Progressive Grocer readers say retailers need more emergency planning, training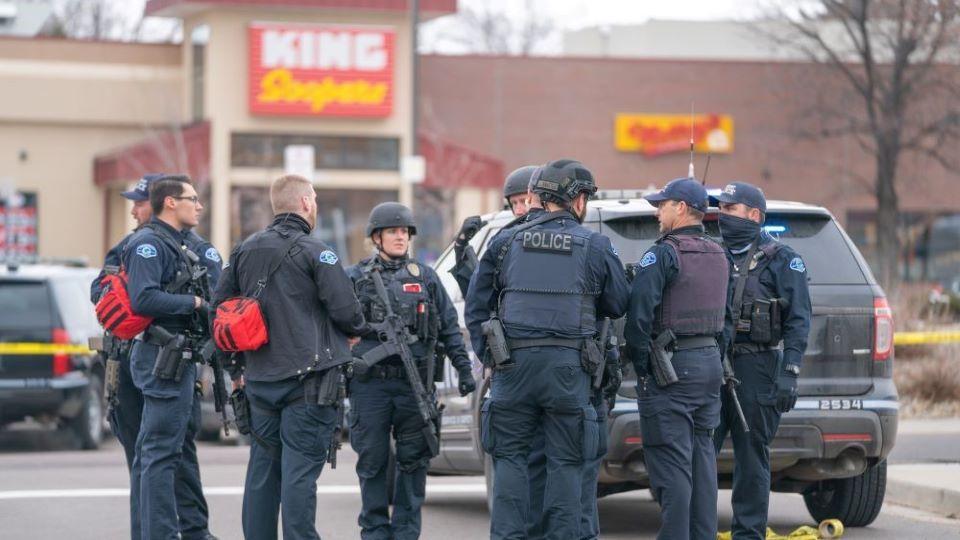 Progressive Grocer and RIS News accepting speaker suggestions for 1st-of-its-kind event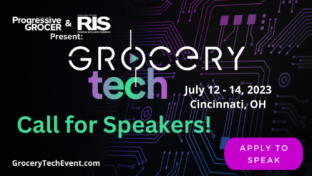 H-E-B also widens footprint in highly competitive DFW area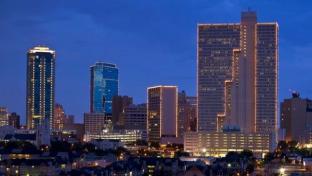 For those who adjust to Gen Z purchasing and consumption patterns, a new age of retail insights awaits

Cub CEO succeeding current prez Joe Sheridan when he retires

GOOD Meat clears FDA approval hurdle and awaits USDA review
Grocery leaders need to confront more than store reinvention as they enter an era that is essentially "post-digital," Many of whom along with shoppers are transacting online. Growing consumer preferences for online options have opened doors for tech-forward third-party aggregators (TPAs) who have emerged as influential players in the grocery ecosystem.
Read Now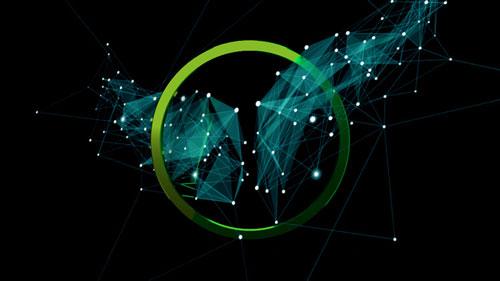 Elizabeth Clifton, Vestcom VP of client development for Albertsons account, shares what she's learned about breaking out of silos and forming connections.
Listen Now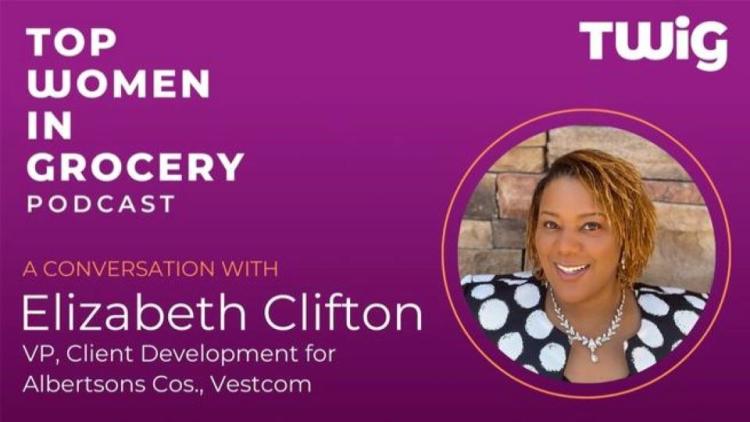 Bill Artman taking over lead role effective immediately.
Read More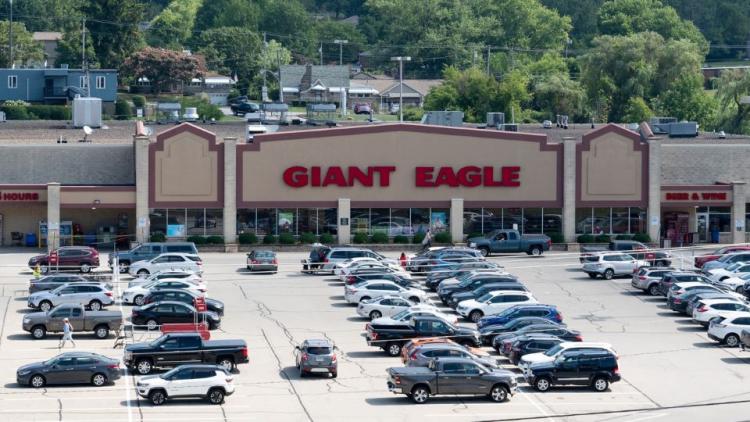 Latest Blogs
Mar 27

A growing interest across many industries in the latest breakthroughs in generative AI, a new era where humans and intelligent systems will work side by side to create new experiences, services and business outcomes.

Jan 30

Both grocers and consumers have embraced a digital future, with 90% of grocers and 70% of shoppers transacting online. But the changes grocers face extend far beyond the mobile app or self-checkout system.

Feb 01

The Alaska Tanner/bairdi crab quota is more than 5 million pounds!
'King of Beers' enters frozen aisle with fun snacks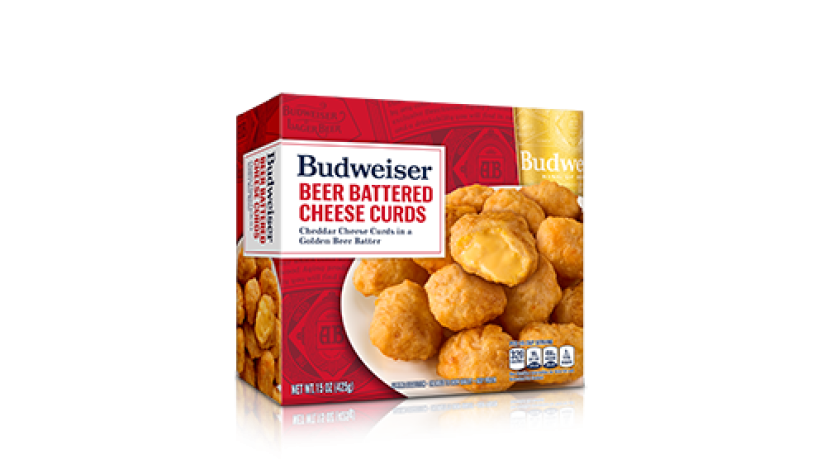 More Products