Outstanding efforts of 25 companies changing lives and impacting communities recognized in first-of-its-kind program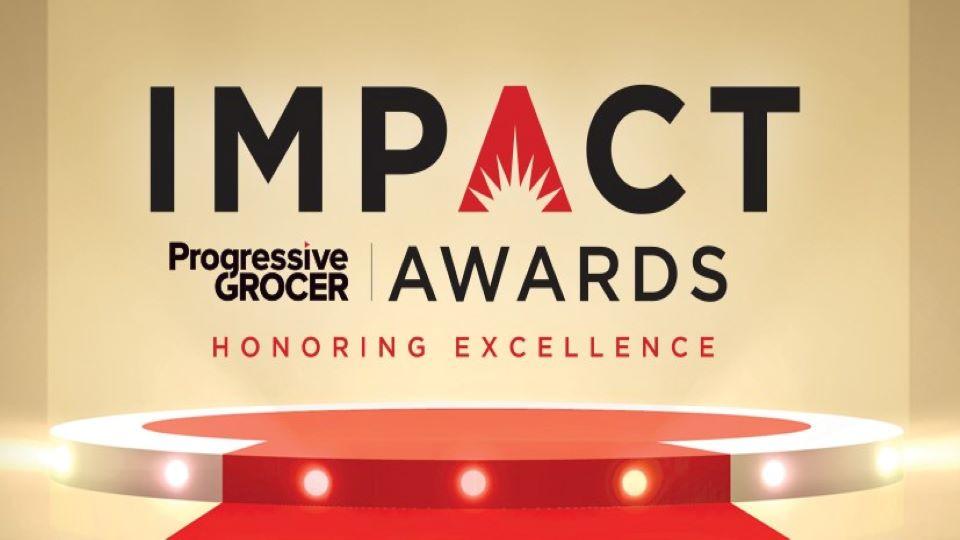 This year's slate of Editors' Picks does more with less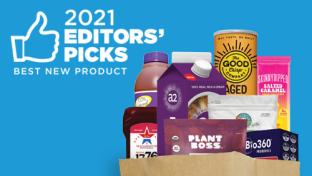 93,000-square-foot location is 1st entirely reimagined store in its 8-state territory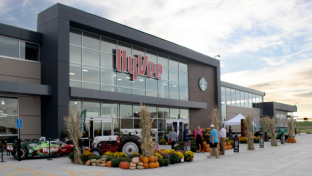 Nation's longest-running program recognizing category leadership and retailer collaboration is now accepting submissions. Enter today! Deadline is Sept. 29.

Indie's 19th location is in Bloomingdale, Ill.

Revenue, basket, traffic, and profit all increase in Q4
Today, alcohol is consumed in just 5% of all meals. If we can increase alcohol showing up in 5% of meals to just 6%, it would be $2.8B in incremental sales across total alcohol, and $1.2B for beer. Discover opportunities and keys to unlocking that growth.
View Now
Did you read Progressive Grocer last month? How much do you know about what's going on in the grocery industry?
Test your knowledge of some of the biggest news stories in the grocery and food industries by taking the Progressive Grocer Grocery IQ News Quiz. At the end of the quiz, you'll be able to compare your score with others.
Take our quiz!
GreenWise format in downtown Tampa has lots of features that are tailor-made for city dwellers looking to slurp an acai bowl while posing for a Tik Tok.
Click to view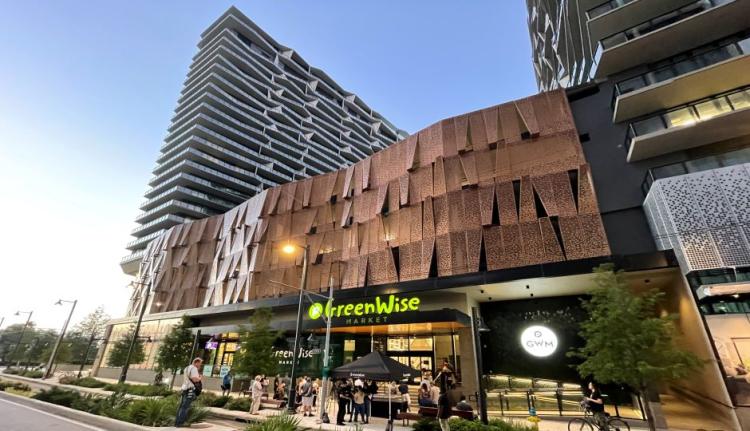 Latest Blogs
Aug 01

Meet Your New Best Friend: The Hybrid Consumer

July 01

By 2022, more than half (51.3%) of the U.S. population will be digital grocery buyers.

Sep 14

If you are not offering these items online, you're losing sales.

June 18

Freshop announces full integration of SNAP in select stores across the U.S.
Plant-based replacement addresses ecological concerns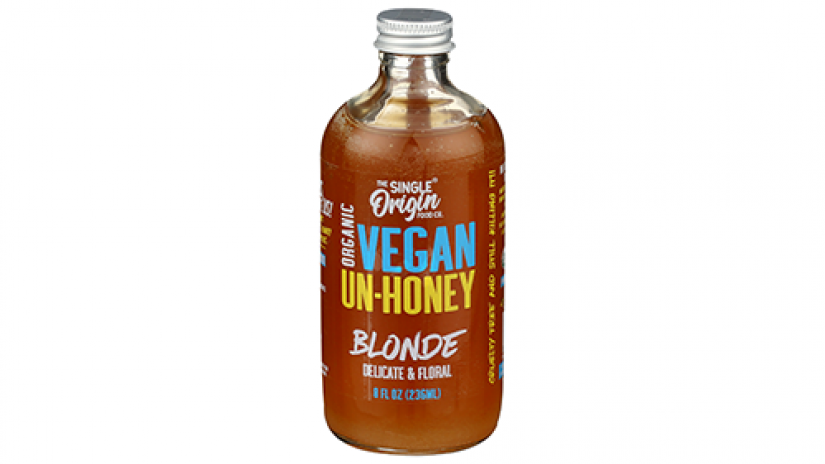 More Products