More change is coming to the grocery industry, and this year's record number of GenNext winners is ready to take on whatever comes next
Warehouse club elevates 2 other execs to key roles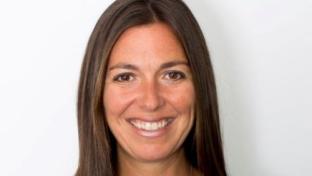 Shopper behaviors are evolving rapidly and challenging grocers to understand an expanding range of influences shaping grocery's future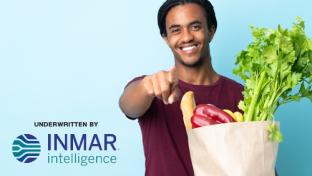 Progressive Grocer is accepting entries to recognize excellence among independent grocers

Several varieties of private label frozen pizza brand hitting shelves around the country

Sales down slightly after pandemic high
Today, alcohol is consumed in just 5% of all meals. If we can increase alcohol showing up in 5% of meals to just 6%, it would be $2.8B in incremental sales across total alcohol, and $1.2B for beer. Discover opportunities and keys to unlocking that growth.
View Now
PG's editorial team sifted through a record number of submissions to arrive at 100-plus Editors' Picks. 
Check out which items made the list! 
Click to View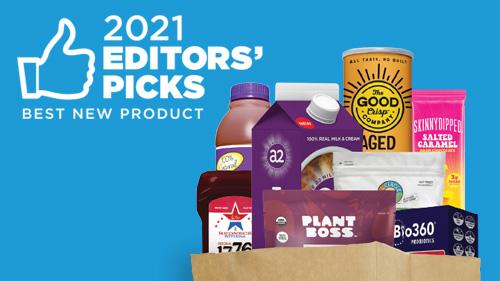 Progressive Grocer recognizes the outstanding efforts of 25 companies that are changing lives and impacting communities in first-of-its-kind program.
Click to view
Latest Blogs
Aug 01

Meet Your New Best Friend: The Hybrid Consumer

July 01

By 2022, more than half (51.3%) of the U.S. population will be digital grocery buyers.

Oct 18

The opportunities for growth are endless with the right transformation

Sep 14

If you are not offering these items online, you're losing sales.
Eco-friendly brand upcycles corn germ to save 20 gallons of water per bag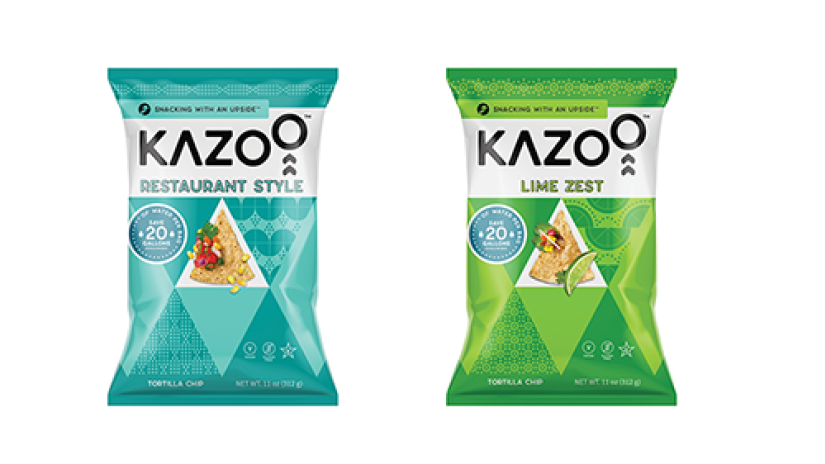 More Products