dunnhumby Retailer Preference Index also IDs BJ's as biggest mover over last 3 years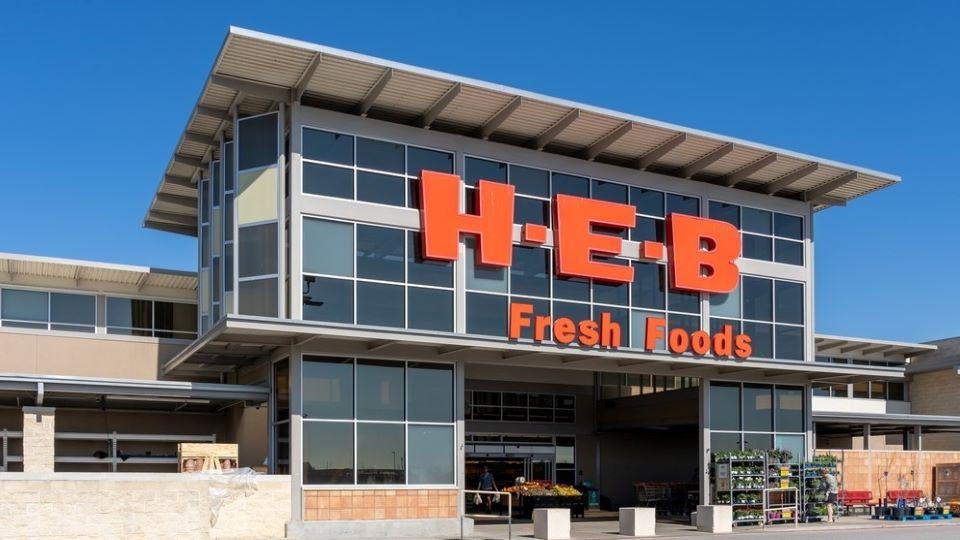 Partnership enables warehouse club chain's members to earn never-expiring rewards, plus gas savings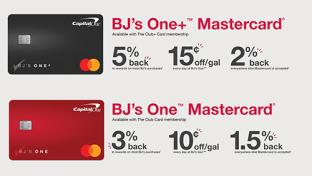 Retailer releases 2022 ESG report outlining practices and progress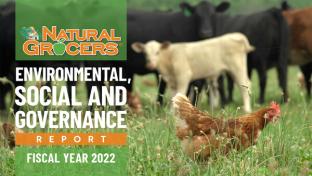 App aims to reduce food waste from grocery and foodservice operations

New program helps meet rising consumer expectations around shipping time

Tim Castelli joins company during continued growth for its advertising business
Grocery leaders need to confront more than store reinvention as they enter an era that is essentially "post-digital," Many of whom along with shoppers are transacting online. Growing consumer preferences for online options have opened doors for tech-forward third-party aggregators (TPAs) who have emerged as influential players in the grocery ecosystem.
Read Now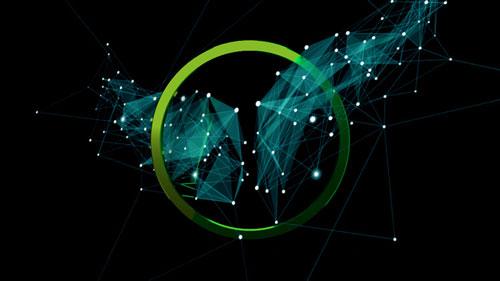 Hy-Vee SVP of Communications Tina Potthoff shares insights on importance of grocers having a storytelling strategy.
Listen Now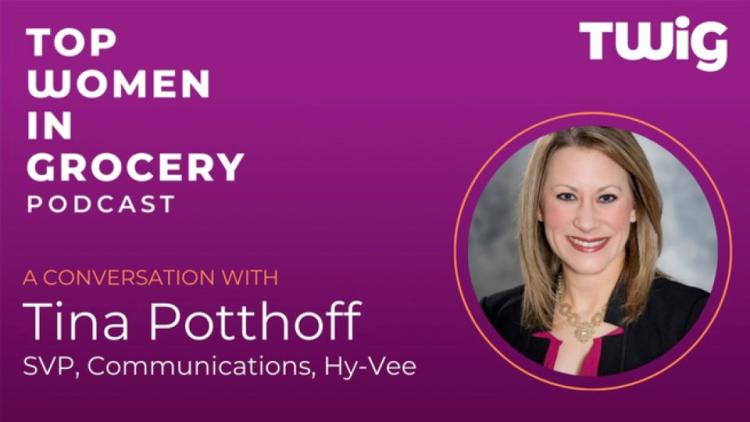 Quick questions about how prepared your company is for the next crisis, whether it be a supply chain slowdown, a mass shooting, attacks on energy facilities, or workplace violence. 
Take Poll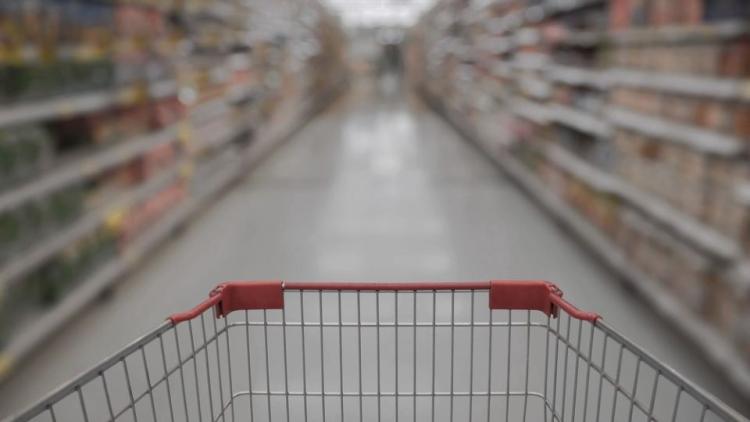 Latest Blogs
Jan 30

Both grocers and consumers have embraced a digital future, with 90% of grocers and 70% of shoppers transacting online. But the changes grocers face extend far beyond the mobile app or self-checkout system.

Dec 04

The era of digitalization in grocery may be essentially over

Feb 01

The Alaska Tanner/bairdi crab quota is more than 5 million pounds!
Caffeinated protein bar line offers two java-inspired flavors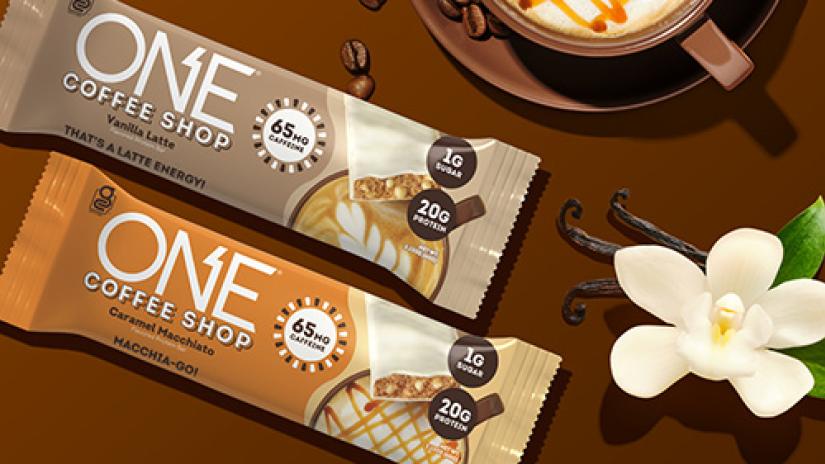 More Products