Price is increasingly important to consumers as inflation continues to rise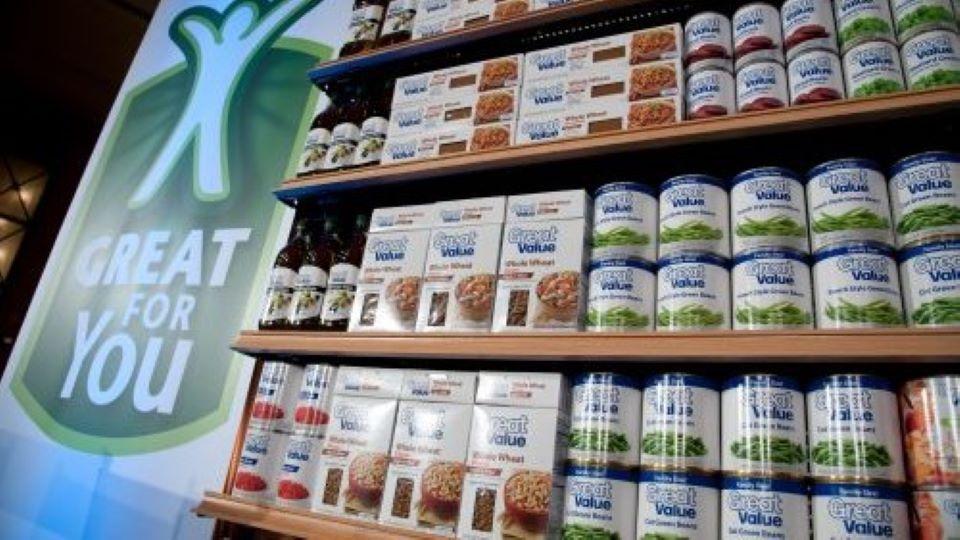 Report from Incisiv and Wynshop analyzes online grocery data from 1st half of 2022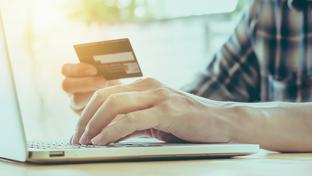 Latest location built with advanced security solutions for safety, data insights and enhanced shopper experience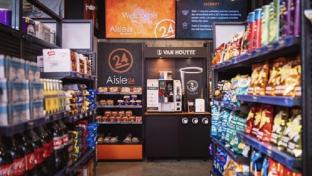 Ethnic retailers are offering many items central to cultural cuisine that aren't found in traditional grocery or natural food stores

New survey reveals concerns about costs, labor and inventory

Move adds 124K additional square feet across all temperature zones
Newly appointed advisory panel to help discount retailer strategize on health-and-wellness offerings.
Read Now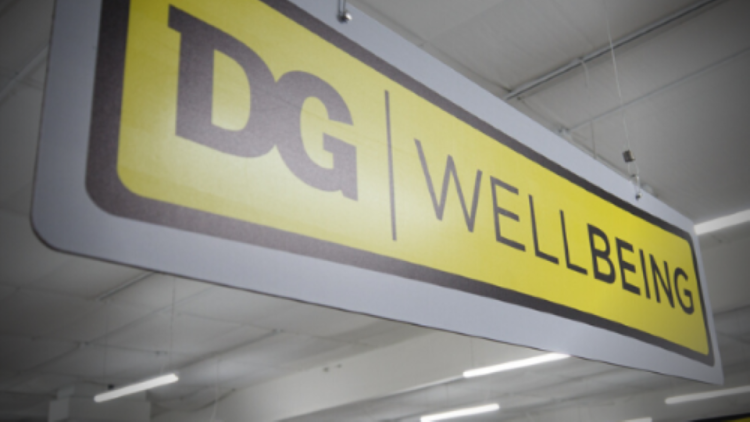 Canada's largest grocery retailer is driving growth with investments in e-commerce, health care and sustainability.
Read Now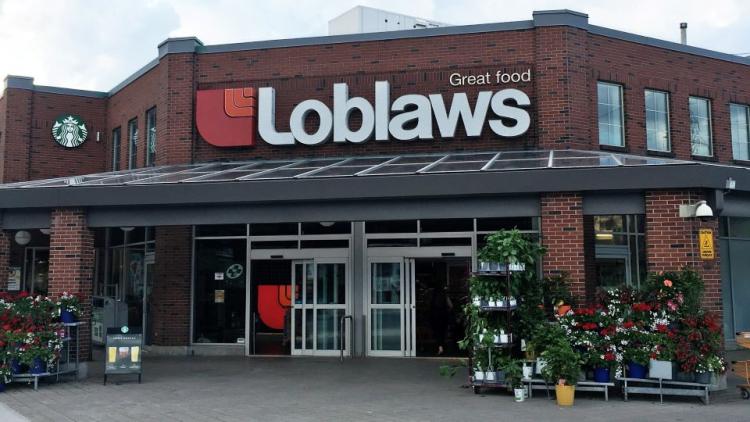 Latest Blogs
June 01

With the Metaverse, grocery retailers can't afford to arrive late to the game

May 02

Retailers of all sizes have witnessed the advantage that AI-driven pricing has given retailer behemoths

Aug 01

Trends toward premiumization exists across income categories.