07/25/2019
Category Spotlight: Breakfast Foods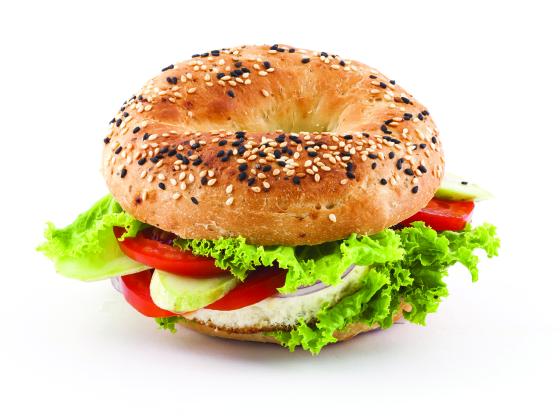 Generations have been raised on the adage that breakfast is the most important meal of the day. While those expressing such views have decreased somewhat, from 57 percent of adults in 2007 to 52 percent in 2017, according to Packaged Facts data, breakfast beats out lunch (18 percent) and dinner (19 percent) when it comes to importance. 
However, what constitutes breakfast is in flux, as is when traditional breakfast foods are consumed, especially as more adults turn to snacking instead of three meals a day. A favorite in many households is the breakfast-for-dinner trend, and the growing acceptance of cereal as an anytime snack, although cereal sales saw a sales decline of 2.3 percent from last year and unit sales decreased 3 percent, according to Nielsen data.
In grocery stores' prepared food departments, the breakfast segment often remains the largest untapped opportunity in the category as more people move away from consuming the first meal of the day at home. Breakfast meals or combos accounted for nearly $68 million in sales, according to Nielsen, a whopping 403 percent increase from last year. Unit sales also increased 404 percent over last year.
For those retailers that do offer breakfast items, the options have extended beyond the traditional bacon, eggs and toast. Although avocado toast had its moment, and many retailers are now seeing success with toasted house-made breads topped with yogurt spread, cured fish, cheese, and purées made from ingredients like sweet potatoes and seasonal vegetables or herbs, it's not unusual now to see modern takes on biscuits, doughnuts, waffles and pancakes on supermarket foodservice menus as both chefs and consumers express their more creative sides in regard to food.
In-Depth Analysis
Read our in-depth analysis of some of the other categories in this year's study, including:
In Packaged Facts' "Breakfast and Breakfast Foods All Day" report, several trends emerged that grocers need to be aware of. Some of the products encompassing these trends include Asian breakfast options (banh mi, congee, morning fried rice, bao and jianbing); breakfast bowls for champions; next-generation breakfast burritos in the forms of chilaquiles and migas; doughnuts with a difference; eggs benedict; frittatas as open-faced omelets; juiced-up juices; breakfast sausage; shakshuka (Middle Eastern-style poached eggs); breakfast sandwiches and waffles; and French toast and pancakes.
Some of what's driving these trends are the changes in the U.S. population. According to Packaged Facts, the overall population is expected to rise between 2018 and 2020, with the fastest-growing age group being seniors. Hispanics, who numbered 60 million in 2018, are expected to grow 9.3 percent through 2020, which will require grocers to appeal to culturally specific demands.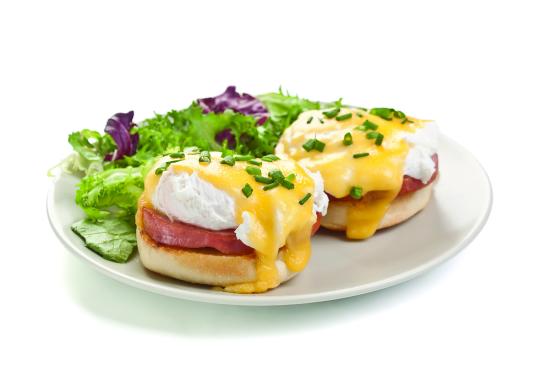 The number of children isn't set to increase significantly by 2020, but kids wield a lot of power when it comes to mealtime decisions and purchases. Case in point: breakfast cereals, many of which are marketed toward children, who then persuade their parents to buy the products. A recent Dartmouth-Hitchcock study found that about 20 percent of preschool-age children were exposed to TV advertisements for cereal, and between 43.7 percent and 47.3 percent of them had consumed at least one of the cereals they saw advertised.
The health-and-wellness trend continues to influence the breakfast daypart. Protein still plays a role, with breakfast meats seeing a sales increase of 1.6 percent in the past year, while unit sales increased more than 3 percent, according to IRI data. Further, a DSM Food Specialties survey found that 69 percent of consumers prefer healthy breakfast options over cheap foods.
Even more intriguing to consumers is when that healthy option can be combined with convenience and portability. According to IRI, breakfast bar sales increased nearly 6 percent compared with last year.