Key Food Marks 75 Years With Customer Appreciation Parties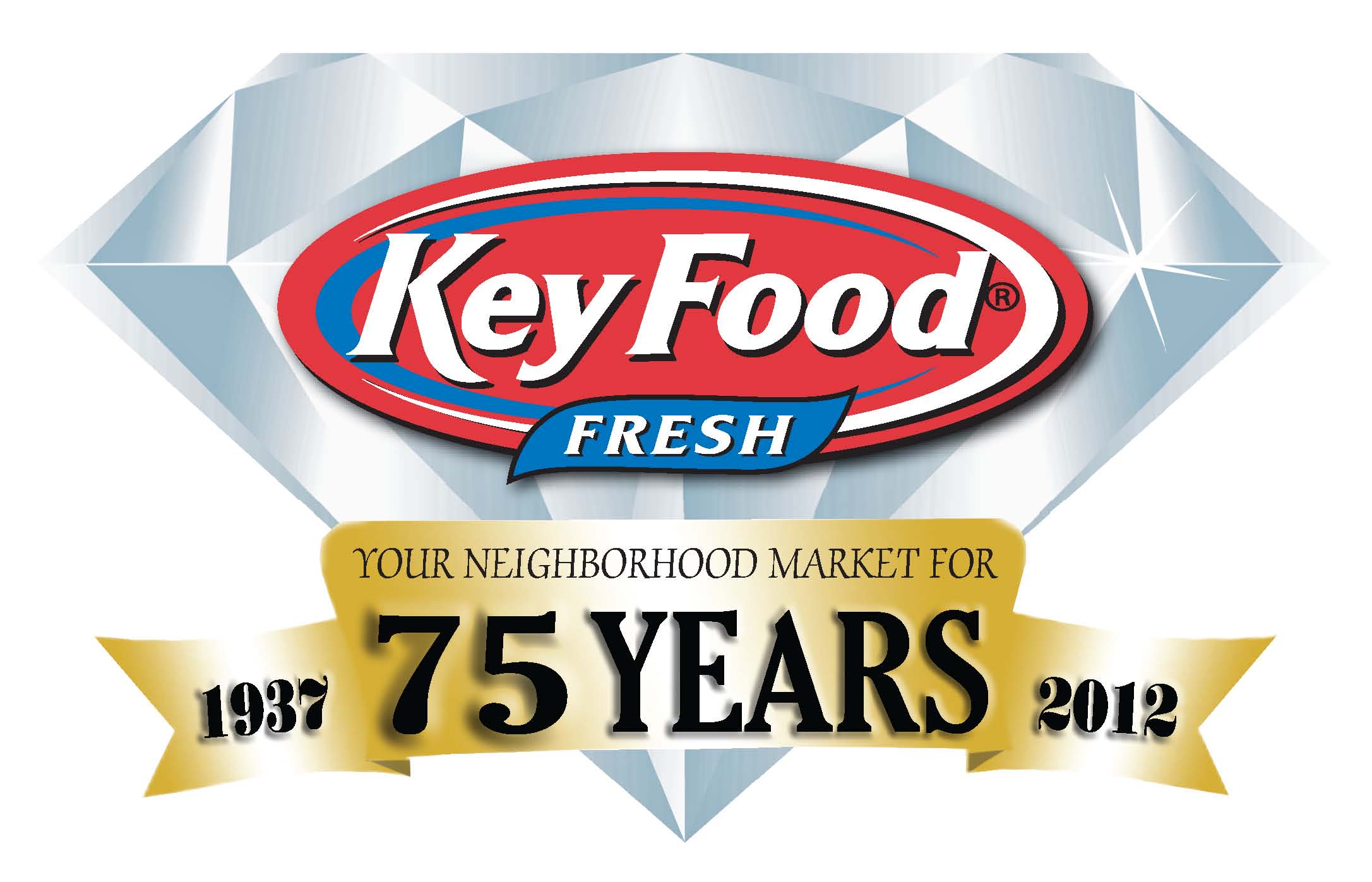 For its 75th anniversary, Key Food Stores Co-operative Inc. is inviting shoppers a series of customer appreciation parties all summer long. As a thank-you to the communities it has served since its founding in Brooklyn back in 1937, the New York-based company plans to give away more than $100,000 in food and prizes.
Launched two weeks ago, the parties are taking place at more than 60 Key Food locations through September. The events feature free food and drinks such as hamburgers, hot dogs, sodas and, in some cases, Graeter's, the premium ice cream now sold at Key Food stores. Many of the parties have music and such family entertainment as balloon animals and face-painting. Attendees will also receive coupons for popular products, and each store is giving away 10 $75 shopping sprees.
In August, the celebration will include the "Diamond Days" sales event featuring special anniversary-themed price points and a "Free Groceries for 75 Years" promotion providing an opportunity for customers to win free groceries until the year 2087.
Shoppers can go online to find out which parties are taking place closest to them.
Key Food consists of more than 125 independently owned and operated grocery stores. In addition to Key Food, these stores operate under the Key Food Marketplace, Key Fresh & Natural, Food Dynasty, Food World, Holiday Farm, Locust Valley and Milford Farms banners in all five New York City boroughs, Long Island, upstate New York, New Jersey and Pennsylvania.