Green for the Green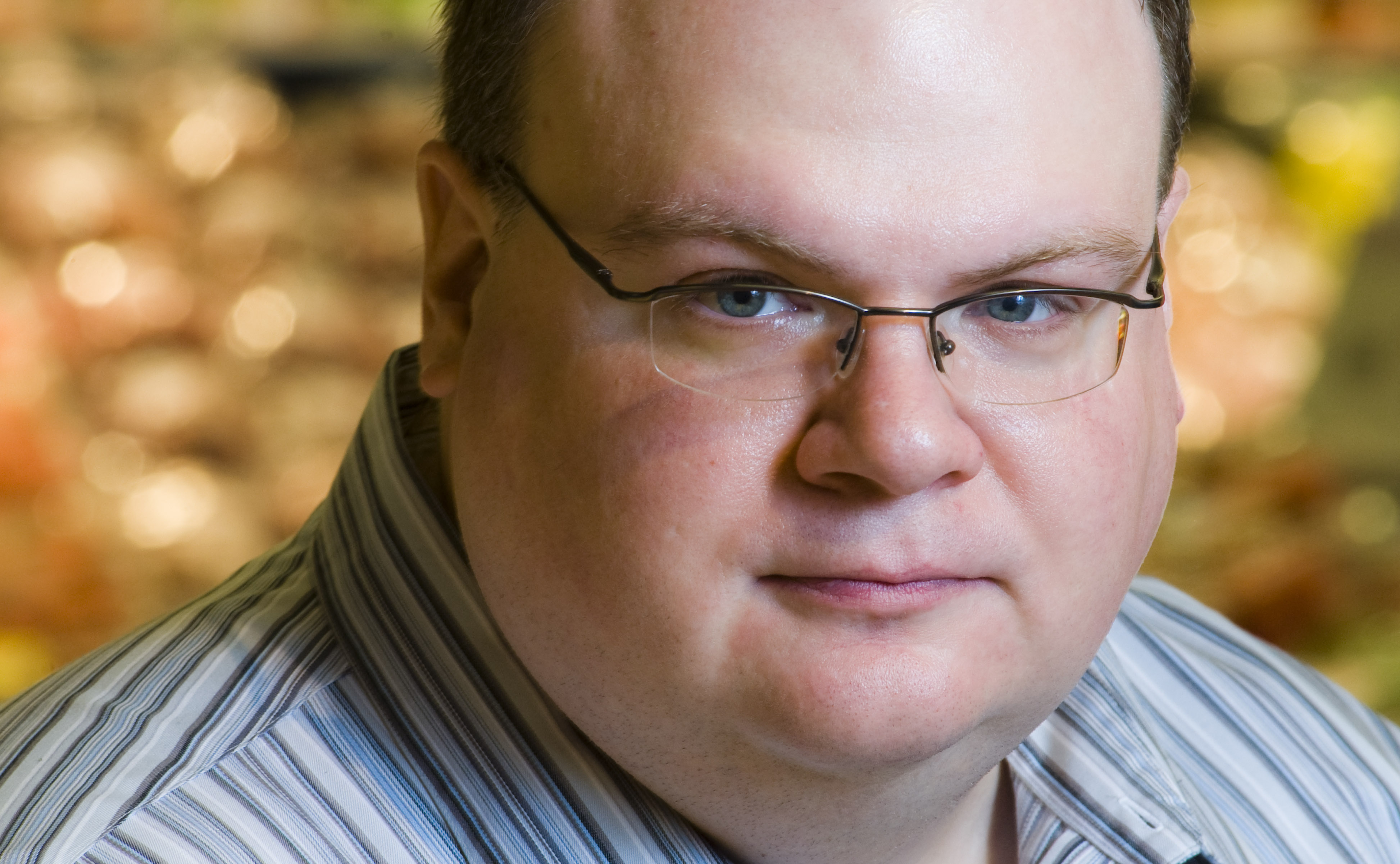 The produce section has always been green, but center store is catching up – and for good reason.
According to a new global study by Ipsos InnoQuest, consumers are likely to pay more for value-added features that relate to freshness and sustainability in food and beverage packaging.
So, exactly which green characteristics are most prized by supermarket shoppers?
"Packaging that keeps food fresh longer" was noted by 55 percent of survey respondents, the same number that said they'd shell out more dough for "packaging that is environmentally friendly." Next in line was packaging that is re-usable (42 percent) and easier to use (39 percent).
"Packaging plays a key role in consumer packaged goods innovation," said Lauren Demar, Ipsos' global CEO. "As a key driver in the consumer's decision to buy, packaging features can often be leveraged to charge a premium."
That's good news for Mother Earth, and for grocers looking to boost their basket ring in center store.
Read more about the grocery industry's green evolution in the upcoming March 2013 issue of Progressive Grocer.
Jim Dudlicek is editor-in-chief of Progressive Grocer.