11/20/2018
Which Meal Kit Brand is Most Favored This Thanksgiving?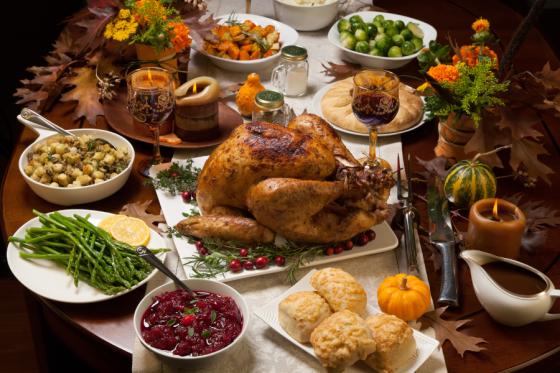 While Amazon is a dominating force during the holiday season, it does not hold any of the top three spots when it comes to meal kit brands most desired among consumers for Thanksgiving, new data from New York-based search intelligence company Captify reveals.
Blue Apron, the beleaguered meal-kit brand, actually gets the most attention, with searches for its meal kits increasing 188 times compared to last year. Coming in at Nos. 2 and 3 are HelloFresh – with searches rising 180 times – and HelloFresh subsidiary brand Green Chef, with searches rising 62-fold.
Amazon came in fourth place, with searches between this Thanksgiving and last Thanksgiving rising only tenfold. However, this could easily change as the retailer continues to dive deeper into the grocery game – it already offers meal kits at its automated Amazon Go stores, which it plans to grow to 3,000 locations in the next few years.
The data comes from billions of consumer searches online surrounding Thanksgiving, which Captify pulled and analyzed – specifically searches for these four popular meal kit brands.
Searches for meal kits altogether during the lead-up to turkey day – between Oct. 1 and Nov. 8 – rose 2,000 percent between 2017 and 2018. According to Captify, this points to the fact that consumers are seeking increased efficiency and both time- and resource-saving solutions during the holiday, but will not settle for less than fresh and nutritious in terms of ingredients. Meal kits, naturally, are a way to get the best of both worlds.