Lidl Opening 1st Wave of Stores on NY's Long Island
Get great content like this right in your inbox.
Subscribe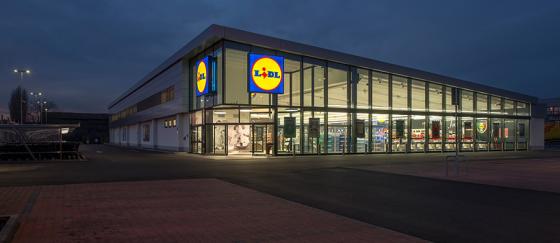 In the first of several waves of openings on New York's Long Island, Lidl US will debut its deep-discount stores in Plainview, Babylon, Huntington and Center Moriches by early next year.
"We are happy to soon bring Lidl's unique and fresh approach to grocery shopping to Long Island," said Lidl US CEO Johannes Fieber. "Our new stores will allow customers to save time and money each week with a simple and efficient shopping experience. We also look forward to celebrating our grand openings with many familiar faces from the local Best Market teams."
Using local contractors, Lidl will remodel and convert two of its recently acquired Best Market stores, in Babylon and Huntington, while the Plainview and Center Moriches stores will be new locations. The Plainview location will replace the Best Market store now in Hicksville.
Additionally, Lidl is offering all legacy Best Market associates guaranteed opportunities in positions with comparable or better wages and benefits. 
In common with Lidl's other U.S. stores, the Long Island locations will feature easy-to-shop layouts, fresh-baked goods by the entrance, exclusive private brands, healthy and sustainable food choices, organic and gluten-free options, and a changing selection of limited-time nonfood items on a weekly basis, including fitness gear, small kitchen appliances, toys and outdoor furniture.
Last December, the grocer opened a store in the New York City borough of Staten Island.
A Lidl US spokesman told Progressive Grocer that the company planned to reveal the next wave of store openings at the end of the year.
Operating about 10,500 stores in 29 countries, German retailer Lidl has its U.S. headquarters in Arlington County, Va., and has so far opened more than 65 stores in nine East Coast states.