05/17/2018
Lidl US Names Johannes Fieber President/CEO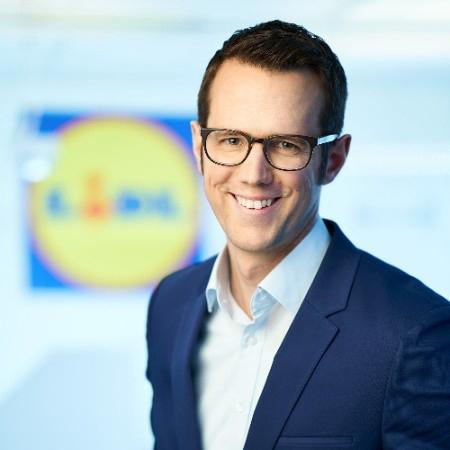 Johannes Fieber has been appointed president and CEO of Lidl US, replacing Brendan Proctor, who has helmed the chain's U.S. expansion from June 2015. Fieber will assume his new role in the coming months, according to the German deep-discount retailer. 
A company veteran of around 10 years' standing, Fieber held roles in various Lidl countries. His last position was as CEO of Lidl Sweden, a position he occupied for more than two years.
"I am honored to be able to lead our expansion in the U.S., and look forward to building on the progress that is underway," said Fieber. "Lidl has received positive feedback from our U.S. customers, who are excited about Lidl's unique offering and shopping experience. I look forward to continuing our expansion into additional markets this year, and introducing more customers to Lidl's high-quality products and low prices."
The retailer's future expansion will include its first store in New York state, located in Staten Island and slated to open in late 2018, a company spokesman told Progressive Grocer.
Lidl's much-heralded U.S. debut wasn't without some significant hiccups, however: Earlier this year, the company's CEO conceded that it had fallen short in such key respects as selecting sites, operating locations and understanding Americans' product preferences, and the chain has since scaled back its aggressive expansion plans. Still, the deep-discount format, along with U.S. consumers' rising interest in private brands, is likely to be a major disruptor in the American grocery landscape, and if Lidl can find the right approach in the States, as its competitors Aldi and Trader Joe's have, it might still live up to its early promise.
Lidl operates about 10,500 stores in 28 countries. The international retailer's U.S. headquarters is in Arlington County, Va., and it currently operates stores in six East Coast states.