Kroger Reveals Plant-Based Simple Truth Products
Get great content like this right in your inbox.
Subscribe
The Kroger Co. is getting into the plant-based foods market. The grocer is rolling out an extension this fall of its popular Simple Truth private brand, called Simple Truth Plant Based, which will include fresh meatless burger patties and grinds as well as plant-based cookie dough, pasta sauces, sausages, deli slices, dips and other items.
Gil Phipps, Kroger's VP of branding, marketing and Our Brands, made the announcement at the Good Food Conference in San Francisco, where he was a featured speaker. The conference, hosted by the Washington, D.C.-based Good Food Institute, focuses on accelerating the marketplace for plant-based foods.
"Since its launch in January 2013, Simple Truth has become the leading natural and organic brand in the country with annual sales exceeding $2.3 billion," Phipps said. "As more of our customers embrace a flexitarian lifestyle, choosing to prioritize healthier food choices and reduce their environmental footprint, we are excited to meet their needs. We are introducing our Simple Truth Plant Based collection to offer even more fresh, remarkably delicious, animal-free food to provide shoppers with a greater selection of choices that are more accessible and affordable."
Kroger's team of chefs, food scientists and nutritionists collaborated to develop the collection's recipes offering 100% plant-based alternatives.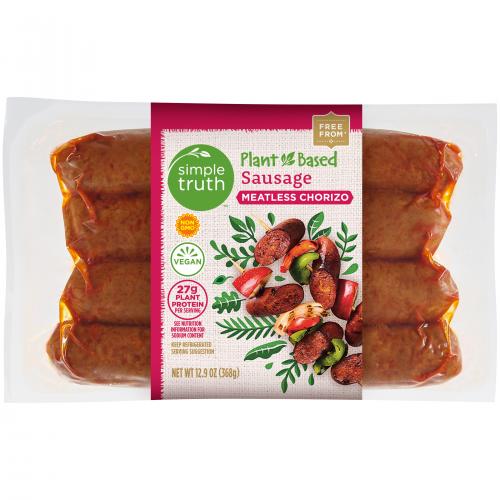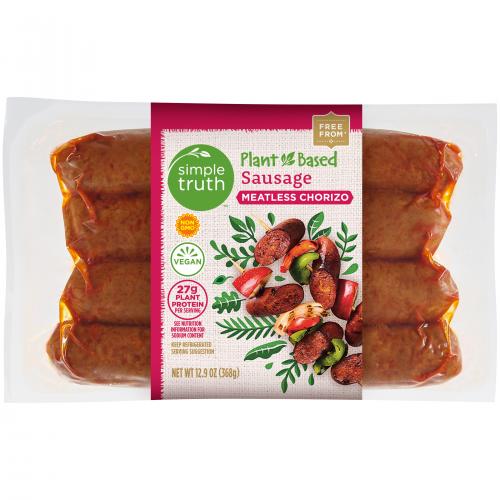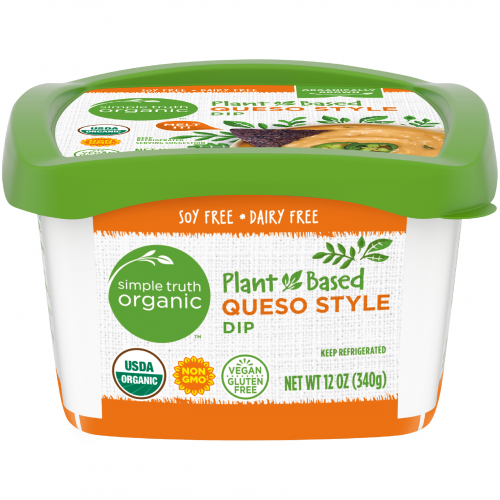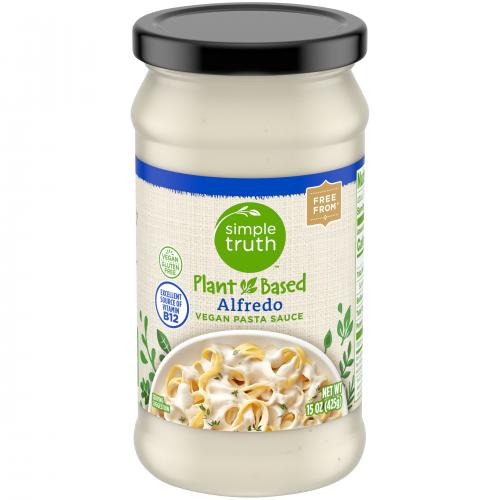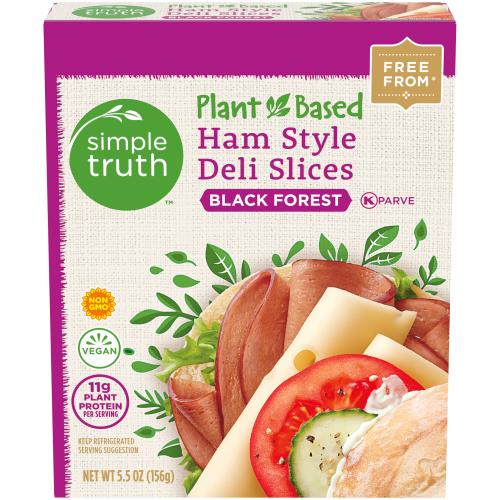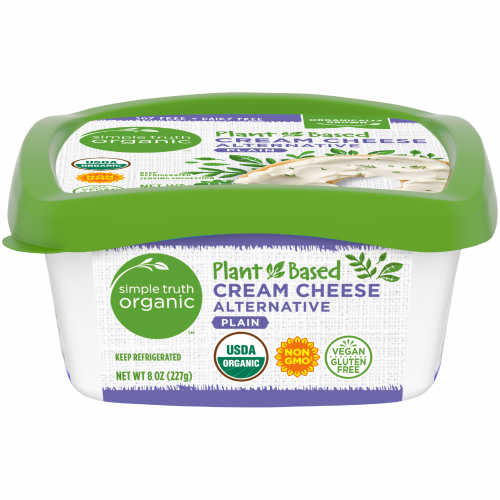 Kroger reported in its its 2019 food trends outlook that an increasing number of U.S. consumers, especially Millennials and women, are following a flexitarian diet. Nearly one-third of the country's population is integrating more plant-based foods into their lifestyles and reducing their daily meat and dairy intake, the retailer noted.
"Kroger's commitment to innovating and creating new plant-based food mirrors the growing number of customers exploring meat and dairy alternatives," said Nicole Davis, Kroger's senior category strategy and innovation manager for Our Brands. "Taste is and will always be our No. 1 focus, and you can expect Kroger to continue to invest in this category, as we are committed to providing our customers with products that support their eating preferences and health-and-wellness goals."
Bruce Friedrich, executive director of the Good Food Institute, observed that Kroger's new product line "is clear proof that plant-based foods have truly gone mainstream."
For his part, Phipps noted that Kroger is at the intersection of plant-based curiosity and culinary innovation. "Our customers are really open right now to exploring plant-based alternatives, and we're responding with our new collection," he added.
Simple Truth Plant Based products will arrive every month from now into 2020. According to Kroger, the collection will include easy-to-identify packaging that features a distinct icon that will help customers locate the items as they navigate through store aisles or when shopping online.
The entire Simple Truth portfolio includes more than 1,550 natural and organic products, with new items launching monthly.
Employing nearly half a million associates who serve more than 11 million customers daily through a seamless digital shopping experience and 2,761 retail food stores under a variety of banners, Cincinnati-based Kroger is No. 2 on Progressive Grocer's 2019 Super 50 list of the top grocers in the United States.