01/25/2018
Kroger's Simple Truth Brand Hits $2B in Sales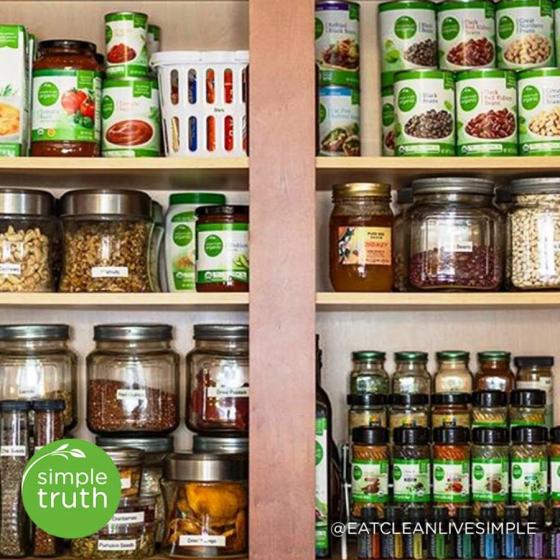 The Kroger Co.'s Simple Truth brand -- the largest natural and organic product line in the country -- has reached $2 billion in annual sales.
"Simple Truth is a brand that has earned our customers' trust through clean labels, fantastic flavors and affordability since its launch five years ago," said Robert Clark, Kroger's SVP of merchandising. "Simple Truth has become the second-largest brand sold in our stores, and Kroger is proud to have led the way in making this category more mainstream and accessible, feeding our customers' appetites for natural, organic and free-from products."
Earlier this month, Kroger launched its largest-ever Our Brands customer sales promotion, featuring savings on thousands of Simple Truth and Simple Truth Organic items.
"If Our Brands were on the Fortune 500, it would rank No. 138," Clark declared. "Our Brands is shaping the way we are redefining the customer experience as outlined in our Restock Kroger plan."
The Simple Truth brand now offers more than 1,400 unique products across multiple categories, including grocery, meat, produce, deli, bakery, baby, household essentials, personal care and Fair Trade Certified. With the help of its 84.51° shopper insights arm, Kroger expects product launches and innovation for the line to continue in 2018.
Cincinnati-based Kroger operates 2,793 retail food stores under a variety of local banner names in 35 states and the District of Columbia.