02/01/2018
Should Grocers Expand the Definition of Private Label?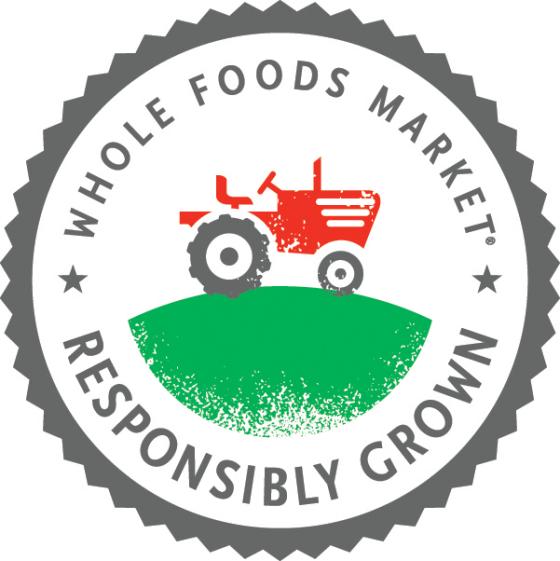 Most people think of grocers' private label as products – but there's a strong case to be made for services as well.
"Branding a service or department is another powerful way to leverage private brand," explains Jim Holbrook, chairman and CEO of Stamford, Conn.-based retail services company Daymon. "We see it all the time, whether we recognize it or not – like Best Buy's Geek Squad – a private-brand service."

He adds, "Many retailers are upping the ante in creative ways," citing the "the interesting efforts of Lowes Foods, [which] has created exclusive and experiential destinations with its fresh departments like Sausage Works, a Pick n Prep produce butcher, the Beer Den and their Community Table."
In another example of this – as well as of how to compete effectively with pure-play online meal-kit delivery services – "Midwestern U.S. supermarket chain Hy-Vee has begun a meal-prepping party program that runs like a local book club," notes Holbrook. "A group of five to 12 customers schedule a time to gather in a kitchen-equipped club room in the store to prepare a recipe together, and then divide up the meals for everyone to take home."
Whole Foods Market, meanwhile, has "rolled out its Responsibly Grown produce-rating system that assesses growing practices impacting human health and the environment," he adds. "The system labels fruit, vegetables and flowers as 'good,' 'better' or 'best' to help shoppers make informed choices. In addition to produce growing practices, the Responsibly Grown program addresses the threats facing pollinators, including high-risk pesticide use, loss of habitat, and disease spread from managed bees to wild pollinators."
On the other side of the pond, private-branded service endeavors have included those of French retailer Carrefour, which has introduced the Blue Box handyman service in Italy to connect local businesses with customers, and Dutch grocer Jumbo Foodmarkt's Pick & Mix Vegetable Snack Station in the produce department, enabling customers to fill a single-serve plastic container with a range of snack-sized vegetables for one price.
As Holbrook puts it, "Anything that is creating a direct relationship with the consumer that is exclusive to that retailer is a private brand – and is very powerful."
Read more about the future of private label in the February 2018 issue of Progressive Grocer.