05/06/2019
Price Cuts Help Boost Weis' Q1 Sales, Comps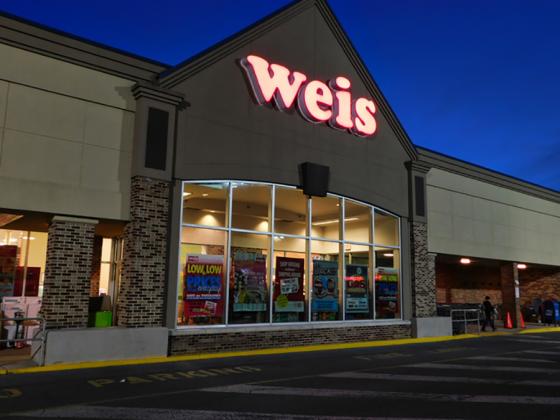 Lifted by the launch of its Low, Low Price program offering price reductions on 7,000 private-brand products, Weis Markets Inc.'s first-quarter sales for the 13-week period ended March 30 edged up 0.1 percent to $876.7 million versus the year-ago period, while Q1 comparable-store sales, adjusted for the Easter holiday shift to Q2, rose 1.4 percent.
Additional reasons that Weis Markets gave for its higher Q1 2019 sales and comps were an increased number of winter weather events than in 2018 and the growth of its Weis 2 Go online ordering service featuring in-store pickup and home delivery. The grocer also noted that its comps have risen in 19 out of the past 20 quarters.
However, the company's first quarter net income dropped 11.7 percent to $14.3 million, from $16.2 million in 2018, while earnings per share came to 53 cents, compared with 60 cents in the year-ago period. As with the retailer's Q4 and full-year fiscal 2018 net income and earnings per share, the lack of a deferred income tax benefit as a result of the December 2017 passage of the Tax Cuts and Jobs Act was behind the decline.
Also during the quarter, Weis Markets' gross profit rates were affected by falling retails and costs in fuel, in addition to produce and dairy commodities, and the company's pharmacy gross profits were adversely affected by recent changes in industry practices. 
Sunbury, Pa.-based Weis Markets operates 200 stores in Pennsylvania, Maryland, Delaware, New Jersey, New York, West Virginia and Virginia. The company is No. 27 on Progressive Grocer's 2018 Super 50 list of the top grocers in the United States.