SPONSORED CONTENT
NEXT 2.0 – the most durable merchandising tray in the market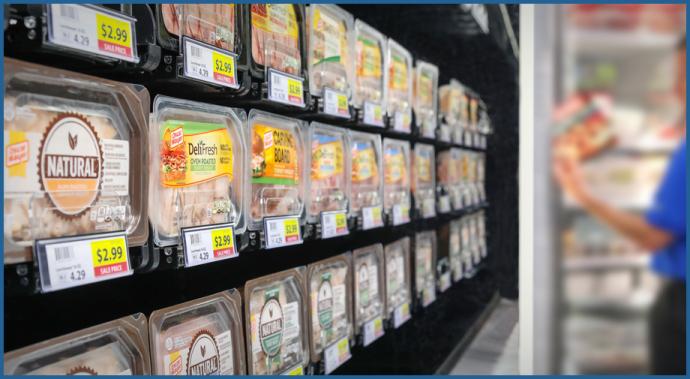 siffron introduces the next generation of product facing – NEXT™ 2.0 Tray Merchandising System. Building upon the original NEXT™ concept, NEXT™ 2.0 allows retailers to streamline appearance further and simplify labor while saving money.
The modified design of the NEXT 2.0 includes an open weave construction to reduce the overall weight and cost, and the pusher paddle extension allows for easy and complete product stocking. This provides customers with better organization, presentation, enhanced product depth, and maximizes merchandising space.
Available in bar mount and shelf mount versions, NEXT™ 2.0 Trays feature a durable wire frame that expands from 4.6" to 10.5" wide (baffle version extends to 7.75" wide) to accommodate an extensive variety of package shapes and sizes. An integrated c-channel on the front product stop allows for product pricing and promotional information.
The bar mount version offers an integrated baffle to ensure the cooler temperature is maintained at the optimal level and the product is kept fresh. Another option for the bar mount version is the Pull-out Tray, which extends to simplify stocking and product rotation.