SPONSORED CONTENT
Make Your Shelves Come to Life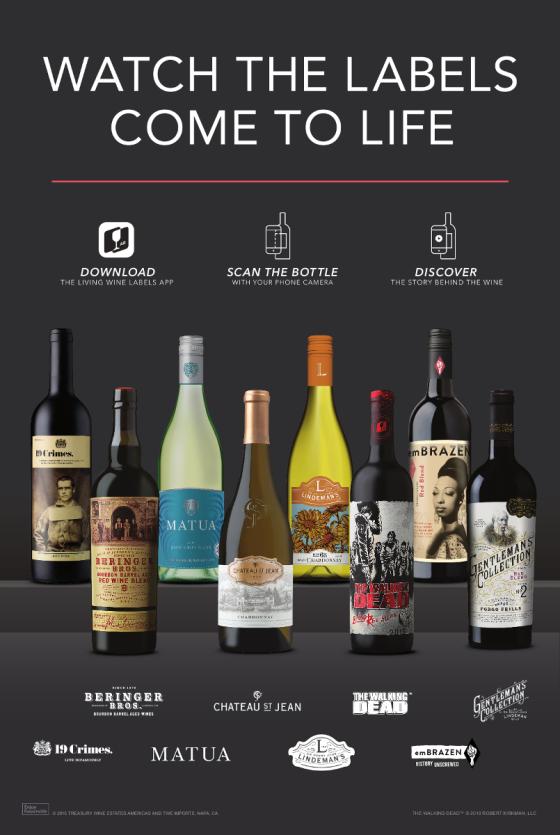 Bring Your Shelves to Life with Living Wine Labels! Consumers are already engaged,
with over 1.8 million downloads and counting! Treasury Wine Estates introduced Living
Wine Labels into the category, and we have more brands and more labels that we bring
to life than anyone else in the category. We do it in an engaging and exciting way that
has consumers searching for the bottles and coming back for more. Give your
customers another reason to shop the wine aisle and spend time with some of their
favorite brands. Download the Living Wine Labels app and see what the fuss is all about!