La. Seafood Board Gets New Chief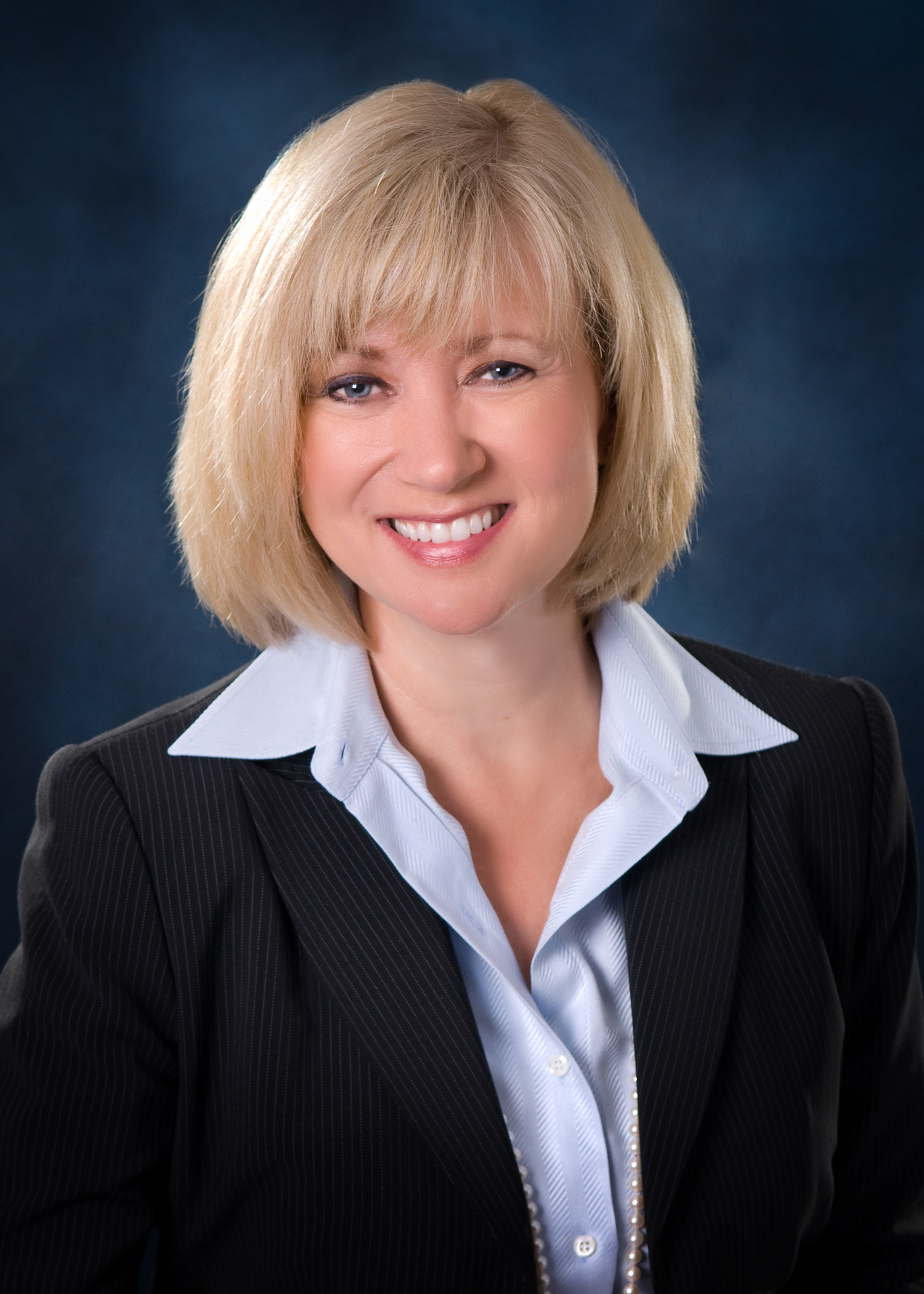 Karen Profita has been appointed the new executive director of the Baton Rouge-based Louisiana Seafood Promotion and Marketing Board, effective immediately. Lt. Gov. Jay Dardenne hired Profita (left) following a process in which board members accepted applications, interviewed candidates and presented him with a short list of recommendations for further consideration.
"While Karen is a newcomer to the seafood industry, her background in marketing and strategic planning will serve us well as we strive to tell the story of Louisiana seafood as the freshest, tastiest and most abundant in the world," noted Dardenne. "And I think she's the right person to work with the board to address the budgetary challenges that lie ahead."
Bringing more than 20 years of marketing, nonprofit and fundraising experience to her new role, Profita was CEO for the past four years of the Capital Area United Way, and earlier held senior leadership positions with Children's Miracle Network and the Our Lady of the Lake Foundation.
Profita succeeds Ewell Smith, who resigned in August after 13 years as executive director.