11/09/2018
Kroger Is Intent on Making Cincinnati a True Tech Hub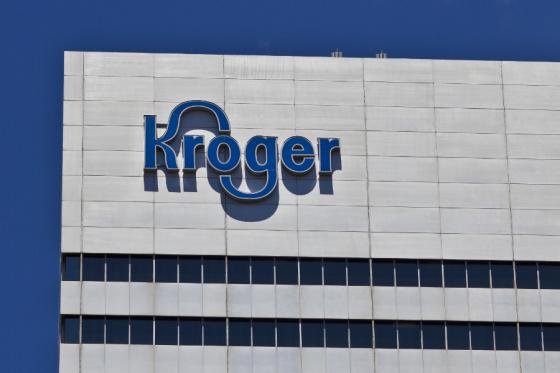 The Kroger Co.'s technology arm is partnering with the Cincinnati USA Regional Chamber to attract top technology talent from across the globe and turn the city into a true tech hub.
The effort begins with CincyisIT.com, which is powered by Kroger Technology. The portal will reach new markets through digital outreach, national conferences, career fairs and special events, all while introducing a new audience to Kroger's technology arm and businesses throughout the Cincinnati area.
"CincyisIT.com invites technology talent from our city and around the world to explore career opportunities, engage with regional training events and discover our vibrant community," said Denise Haskamp, manager of human resources for Kroger Technology. "Kroger Technology is committed to partnering with the Cincinnati USA Regional Chamber through exciting initiatives like this program to continue designing a region with endless opportunities."
Kroger has been furthering its technological prowess and working hard to put Cincinnati on the map as a major tech hub. Recently, it announced a planned innovation lab within the University of Cincinnati's 1819 Innovation Hub. Housed within the Uptown Innovation Corridor, the 1819 Innovation Hub serves as a "beacon of community innovation and impact in partnership with higher education," and is claimed to be the region's newest destination for "thinking, making, doing, discovery and delivery."
Kroger also has revealed plans to open a new headquarters in downtown Cincinnati for its digital team, for which it aims to grow headcount from 600 to more than 1,000 over the next three years.
The Kroger Co. operates a seamless digital shopping experience and 2,800 retail food stores under a variety of banner names nationwide. The Cincinnati-based company is No. 2 on PG's 2018 Super 50 list of the top grocers in the United States.