Kroger Named a Top Place to Work for IT Professionals
Get great content like this right in your inbox.
Subscribe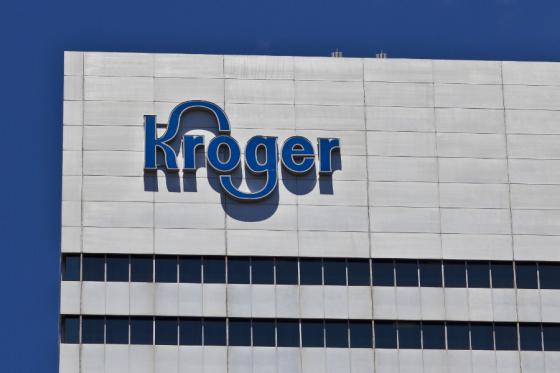 The Kroger Co. has been honored as one of the top places for an information technology (IT) professional to work, in the latest incarnation of technology news outlet Computerworld's 100 Best Places to Work in IT list.
Kroger Technology, home to the Cincinnati-based grocer's IT department, was ranked No. 58 in the Large Organizations category, defined as having 5,000 or more U.S. employees. The honor marks the second time Kroger's technology department has been recognized in the program for having a "dynamic, industry-leading workplace culture and mission," the grocer said.
"We are programming our company's future through Restock Kroger, and technology and digital are at the core of the journey," said Chris Hjelm, Kroger's EVP and CIO. "Kroger Technology associates are driving innovation and solutions to seamlessly blend online and offline shopping to redefine the grocery customer experience. It's an exciting time for us."
Kroger Technology builds many solutions in-house that allow it to be a top U.S. grocer, including its Edge shelf display. The digital signage integrates seamlessly into retail shopping environments. Earlier this year, Edge received the Silver Apex Award at the Digital Signage Expo.
Kroger also has been recognized by Computerworld in another list: the Premier 100 Technology Leaders. 2016's list honored Hjelm, while 2017's named Brett Bonner, Kroger's VP of research and development, among its rankings.
The Kroger Co. operates 2,800 retail food stores under various banner names, employing nearly half a million associates. The retailer landed the No. 2 spot of Progressive Grocer's 2018 Super 50 list of top grocers, logging $79.2 billion in sales during its most recent completed fiscal year.