H-E-B Providing Aid to Church-Shooting Victims, their Families
Get great content like this right in your inbox.
Subscribe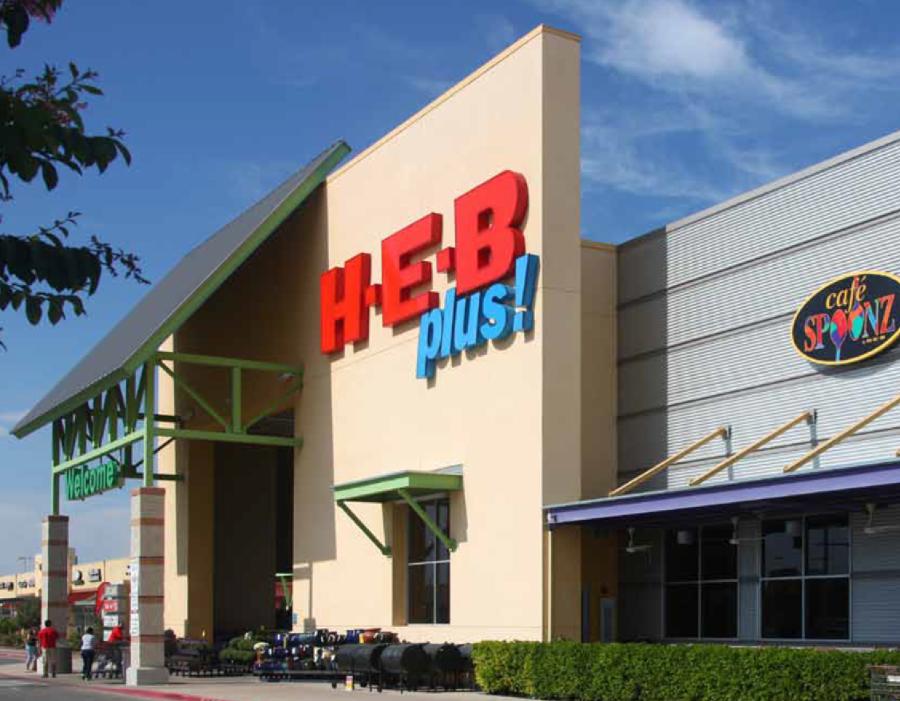 Following the tragic mass shooting Nov. 5 at the First Baptist Church of Sutherland Springs, Texas, where 26 people were killed and 20 more were injured, Texas grocer H-E-B is aiding those affected by the incident through a statewide campaign, as well a donation of its own.
The San Antonio-based grocer will donate $150,000 in aid, and has launched a statewide  donation campaign that allows customers at any H-E-B and Central Market store across the Lone Star State to donate $1, $3, $5, $50 or $100 at checkout. Shoppers can also contribute via the grocer's website.
H-E-B's donation and all monies accepted through the checkstand donation campaign will directly benefit the victims and their families. The grocer will work with the church to respond to those affected.
"H‑E‑B is committed to providing assistance during times of crisis. Our hearts reach out to all at this tragic, painful time," said Winell Herron, H‑E‑B group VP of public affairs, diversity and environmental affairs. "It is our hope that H-E-B's donations, along with our loyal customers' support, will help our neighbors in Sutherland Springs. This is a difficult situation for many as they grieve and face unimaginable loss."
Additionally, H‑E‑B stores in Floresville and La Vernia are providing food and supplies to community support centers and local schools.
H-E-B is known for its devotion to those in need: In a September interview with Progressive Grocer, Burt P. Flickinger III, managing director of New York-based Strategic Resource Group and a longtime observer of the grocery industry, noted that the grocer is the best multiformat retailer in the United States or Canada when it comes to "flexing its stores before and immediately after" a catastrophic event. Leading the charge is Texas billionaire Charles Butt, H-E-B's chairman and CEO, one of America's leading philanthropists, whose own modest upbringing has inspired him to help others.
For instance, when responding to Hurricane Harvey, which struck Houston in August and submerged an estimated 25 percent to 30 percent of Harris County while claiming the lives of 14 people in the Houston area, H-E-B immediately deployed its mobile kitchen to suffering towns and shipped truckloads of ice and bottled water following the devastation. It also overstocked its stores before the storm arrived.
Moreover, the Butt family has been a major champion for public education in Texas. Butt has already donated $100 million this year alone to create a center for training and developing school district leaders in Texas. He has also pledged another $50 million over the next decade to help train teachers at Texas public schools.
"Charles Butt and his mom, family and the company – professionally and personally – have donated more philanthropically than the Walton family of Walmart, than Bezos at Amazon, than Schultz at Starbucks, and Zuckerberg at Facebook," Flickinger said. "And in Texas and northeastern Mexico, where H-E-B operates, nothing is more important than philanthropy and spirituality on a nondenominational basis."