Goya Names VP of Sales
Goya Foods, the largest Hispanic-owned food company in the United States, has appointed Luis Tejada its VP of sales. Tejada previously worked at Goya for nine years as a sales account manager.
"As we continue to expand Goya's wellness campaign, Luis will focus efforts on the nutritional benefits of our healthy line of high-quality and affordable products and reaching not only the Hispanic market, but bridging into the general market," noted Bob Unanue, president of Secauscus, N.J.-based Goya. "Luis also brings energy, experience and a unique perspective to Goya, and we are happy to have him back on the team."
Dedicated to Growth
In his new role, Tejada will oversee Goya's direct sales delivery (DSD) system of more than 2,200 products, focusing his efforts on strategic development and execution of sales and initiatives, while highlighting the diversity of each of the unique Latin cultures the company serves and meeting those needs from a business perspective. He will also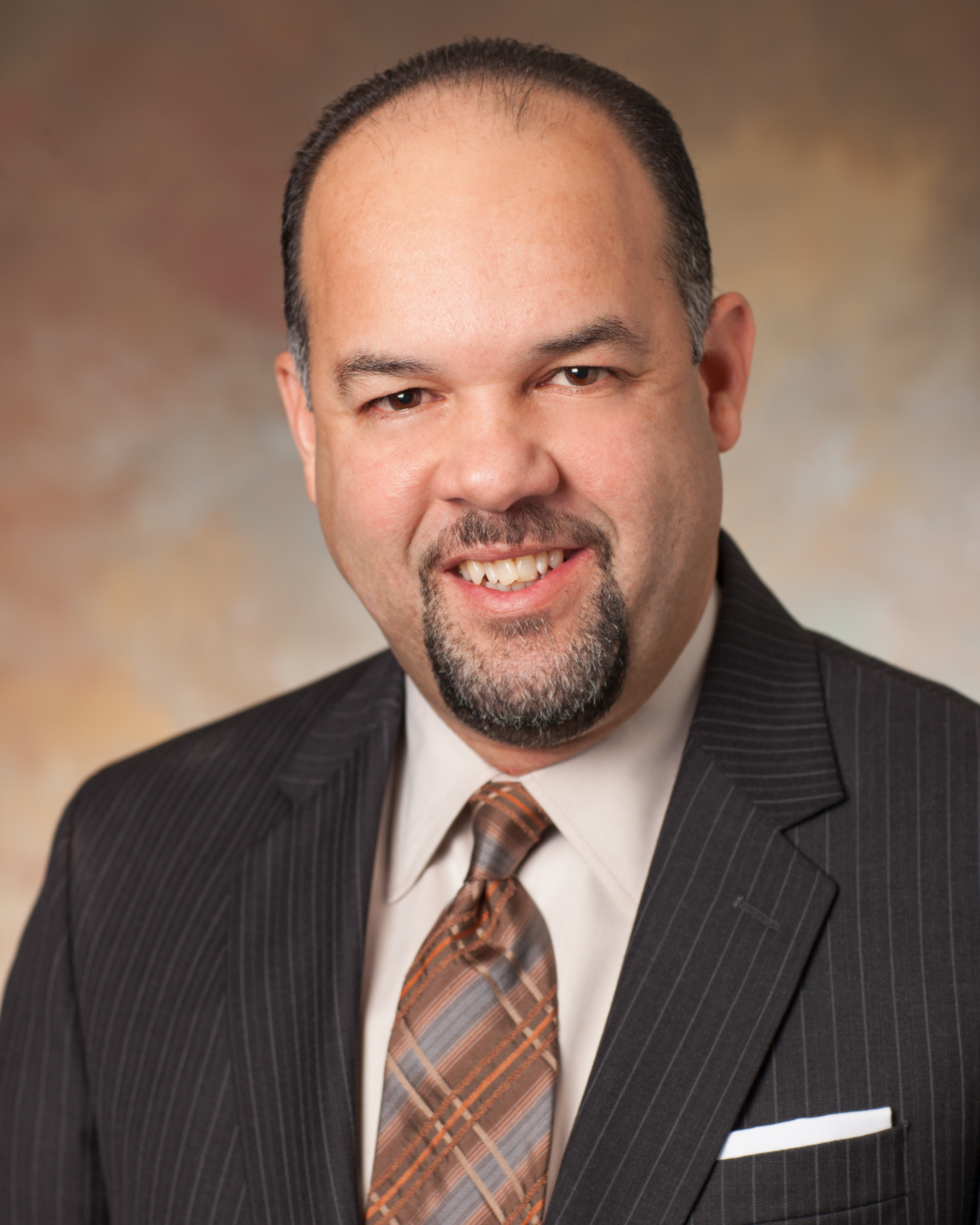 further develop business within the general market while addressing the cross-cultural growth of the evolving U.S. population and the expansion of Goya.
"His ability and understanding of both markets, coupled with his multidisciplinary background and approach, is an invaluable asset to Goya as we continue to grow," said Goya SVP Joe Perez.
"As a Dominican and a Latino, I am proud to work for Goya, the most significant ethnic food brand that is committed to excellence and deeply rooted in the traditions of its Latin culture and heritage," added Tejada.
Bringing 23 years of experience in strategic business development and project management to his latest position, Tejada was previously regional strategy manager at Parsippany, N.J.-based Reckitt Benckiser Inc., where he managed the branding, sales and marketing of 17 specialty heritage brands, and VP of marketing and development at Carteret, N.J.-based White Rose Food. Before joining Goya the first time, he worked in family's business.