FMI Connect, InterBev to Co-locate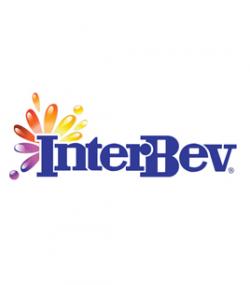 The Food Marketing Institute and NürnbergMesse North America (NMNA) will co-locate their respective trade shows, FMI Connect: The Global Food Retail Experience and InterBev Beverage 2014, on June 10-13, 2014, in Chicago.
"InterBev is the premier beverage trade show in North America, and given the strength of the beverage category in recent years, their presence will provide food retailers with multiple opportunities to explore new product innovations," said Leslie G. Sarasin, president and CEO of Arlington, Va.-based FMI. "Interacting with InterBev's impressive roster of exhibitors will spark new levels of creativity that can help to transform the beverage channel."
Greater Convenience, Reach
"This co-location will best serve exhibitors and attendees by combining two great shows under one roof," added Dirk Ebener, CEO and managing director of NMNA, InterBev's owner and operator. NMNA is a U.S. subsidiary of Germany-based NürnbergMesse GmbH, one of the 15 largest trade show companies in the world.
"InterBev is an important industry event, and with this co-location, it will further its reach to allow our industry to better showcase its great innovation," noted Susan K. Neely, president and CEO of the American Beverage Association, which supports the event via promotion to its membership.
Also co-located with United Fresh 2014, Pack Expo International and U.S. Food Showcase 2014, FMI Connect will gather 15,000 retailers and wholesalers, along with 900 exhibitors from every food retail channel, to discover solutions for the entire store and all aspects of the business.