SPONSORED CONTENT
Better Freezer Efficiency - Save 35% Energy Costs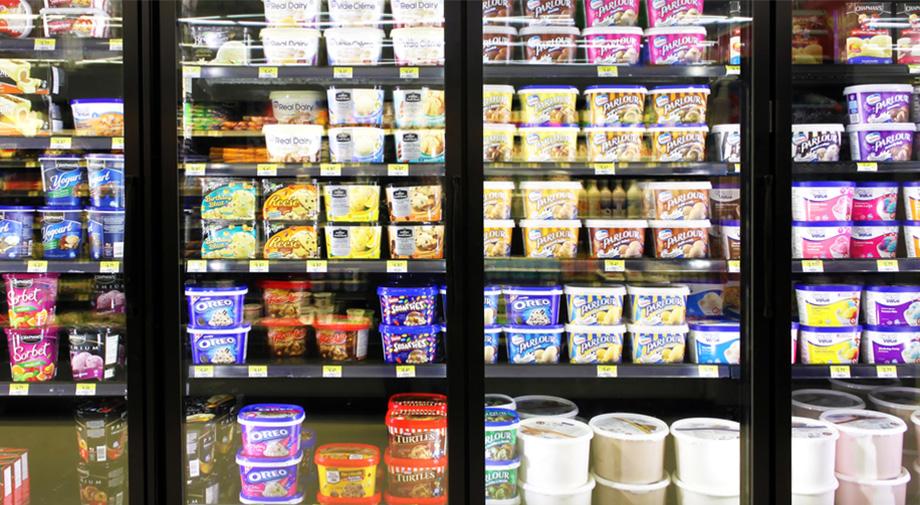 For grocers, research estimates that $1 in energy savings is equal to $59 in sales. Energy demands in U.S. supermarkets are massive, with refrigeration and lighting accounting for over 50% of total energy use. Grocery and supermarket chains are constantly seeking innovative yet proven methods to reduce energy spend and the carbon footprints of their stores and distribution centers.
Viking Cold's thermal energy storage (TES) systems optimize existing low-temperature refrigeration systems with groundbreaking technology to decrease energy consumption and operating expenses. Their patented solution uses food-safe phase change material (PCM), which absorbs 300 times more heat than food, intelligent controls, and a 24/7 remote monitoring and reporting portal to maintain stable temperatures and save up to 35% of energy costs.
To tap into these potential energy savings, a large well-known international grocery chain invited Viking Cold Solutions™ to conduct a measurement and verification study of its TES technology in a typical grocery store freezer.
The results across multiple scenarios showed 70-85% load reduction, 38% more stable
temperatures, and 60% reduction of peak period refrigeration run time.
Watch the video and read the full case study to learn how grocery freezers and distribution centers can reduce their energy costs up to 35%.