Banner Wholesale Opens New Facility
Get great content like this right in your inbox.
Subscribe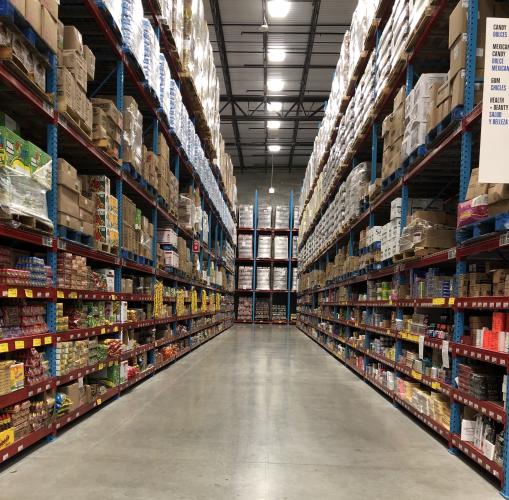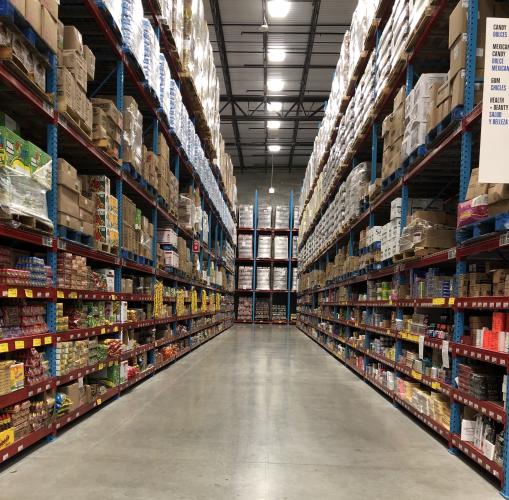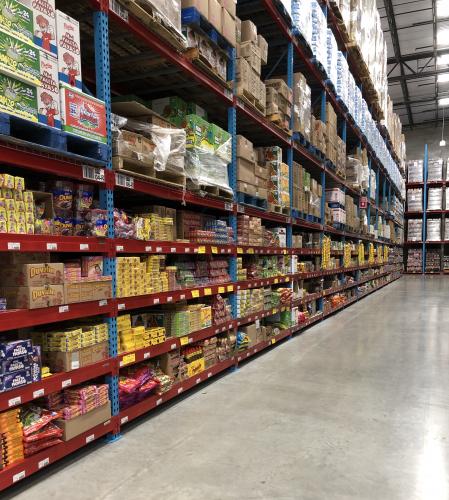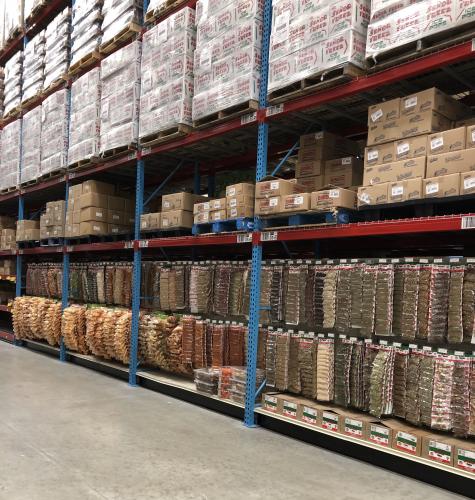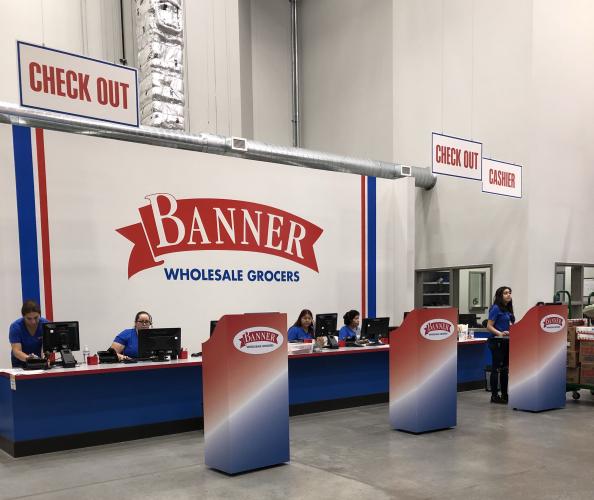 Banner Wholesale Grocers, a Chicago institution for 90 years, has opened a new 75,000-square-foot facility only a few blocks away from its previous location. While the new warehouse, which the company built from the ground up, isn't much larger than the previous facility, it offers a layout designed to be more like a store to make shopping easier for its cash-and-carry and independent grocery customers. Open to the public, the warehouse also features a taqueria for easy grab-and-go food.
The new warehouse uses space vertically, rather than horizontally, allowing more product to be stored in about the same footprint to support Banner's business, which has nearly doubled in the past five years, according to Richard Saltzman, the company's third-generation owner. His children, Ryan and Carly Saltzman, are the fourth generation involved in the business.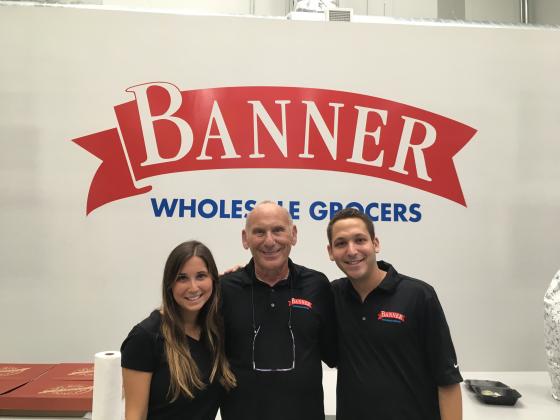 The first shift of employees focuses on supporting the shoppers who come to the facility, including staffing the cash-and-carry payment area at the front of the warehouse. The second shift focuses on picking orders for phone-in customers; orders placed by 2 p.m. are ready for 5 a.m. delivery or pickup. The third shift restocks the shelves, which are arranged according to product popularity; more popular items are housed on shelves that hold more product to avoid out-of-stocks during business hours.
The first four aisles are dedicated to beverages, which account for 50 percent of Banner's sales, and products are a mixture of American standards and Hispanic favorites. Banner caters to the mixed demographics of Chicago's neighborhoods with an extensive selection of American, Mexican and South American products.
A walk-in cooler that's triple the size of the one in the previous location is accessible to customers, while frozen items are selected through typical supermarket-style freezer doors that open to a frozen storage area; staffers keep the shelves stocked so customers don't have to entire the freezer, which helps preserve the integrity of the product.
Banner's seven trucks deliver to customers in Indiana, Iowa and other Midwestern states; the new warehouse's location right off Interstate 55 will also make it easier for the grocery wholesaler to expand its customer base.