1st U.S. Nonprofit Grocery Store Debuting in Pa.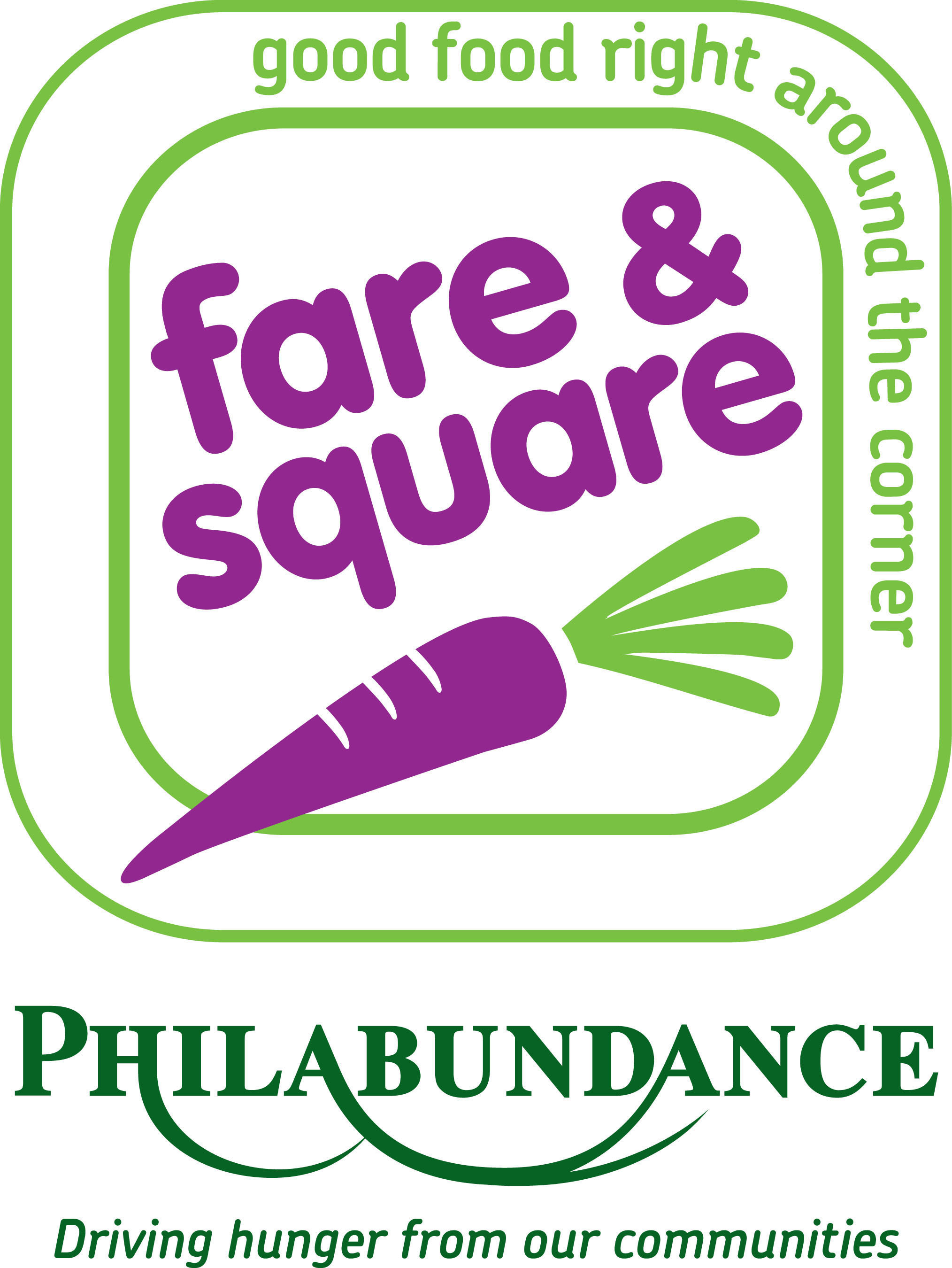 Hunger relief organization Philabundance plans to open Fare & Square, the first nonprofit grocery store in the United States, in Chester, Pa., in spring 2013, with the goal of providing greater food access to local residents. The news was made public during a groundbreaking event held at the site of the future store. The project will involve renovating a partially vacant building, and bring 30 new jobs to Chester.
Supporting Philabundance in its aims is longtime partner Sunoco, whose chairman and CEO, Brian MacDonald, presented the organization with $200,000 for hunger relief efforts in the area, including $100,000 allocated for Fare & Square capital needs. The Philadelphia-based company has contributed more than $750,000 in fuel to Philabundance since 2005.
Additional assistance came from the state's Redevelopment Assistance Capital Program, the Delaware Valley Regional Economic Development Fund, the Chester Economic Development Authority, the Nonprofit Finance Fund, the Reinvestment Fund, and TD Bank.
The west side of Chester is one of the 35 food deserts in the Delaware Valley, according to the USDA, and the city has been without a grocery store for 11 years. Fare & Square will carry nutritious food staples, with a focus on fresh produce, meats, dairy, seafood and frozen foods at everyday low prices.
Consumers will be able to shop at Fare & Square after signing up for one of two levels of free annual membership. Those who qualify will receive a percentage of their purchase as "Fare & Square Bucks" that can be applied to future purchase(s) of their choice, while those who don't qualify for Bucks can still take advantage of the store's low prices and wide product selection. Fare & Square will accept Supplemental Nutrition Assistance Program (SNAP) and Women Infant and Children (WIC), as well as providing SNAP outreach as an added community resource.
"Food access is a growing and complex problem across the country and in the Delaware Valley, and one that requires a complex solution," noted Philabundance president and executive director Bill Clark, adding that the organization has worked on the store project for five years.
The organization will renovate a building at the corner of 9th and Trainer to create a 13,000-square-foot grocery store located at the site of the last supermarket within Chester city limits. Additionally, a Family Dollar outlet will be reconfigured to take up the 9th street corridor, and receive an improved facade.
Philabundance, which is working with local grocery retail consultants on the store's development, hopes to replicate the concept in other Delaware Valley communities.
Starting Oct. 11, Philabundance will hold community meetings in Chester to introduce residents to the store, answer questions and take suggestions from potential shoppers about the kinds of food and services the location will offer.