Walmart May Bring Robots to Store Kitchens, Delis
Get great content like this right in your inbox.
Subscribe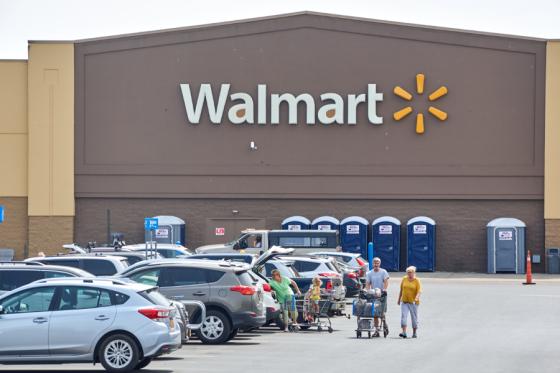 Walmart may be bringing robots to its kitchens, as it currently is testing new technology that essentially acts as a fry cook, Yahoo Finance has reported.
The new robot, named Flippy, reportedly can grill 150 hamburger patties per hour. Developed by Pasadena, Calif.-based Miso Robotics and costing between $60,000 and $100,000, the robot is being tested at Walmart's headquarters, in Bentonville, Ark.
If all goes well, the robot could be moved to delis and kitchens to take over repetitive tasks. It isn't intended only to flip burger patties, but can also act as an "autonomous arm" with the ability to perform such activities as moving chicken tenders into the correct fryer, evenly cooking them and then removing their basket from the hot oil.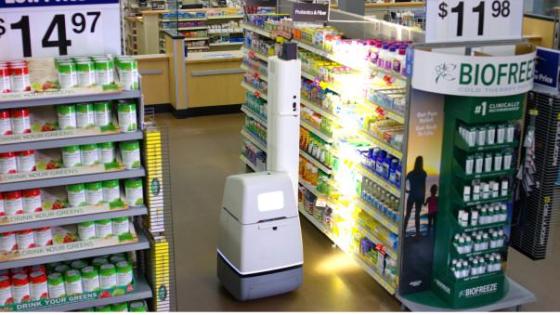 Flippy isn't the first form of robotics Walmart is introducing in its stores. Last October, the mega-retailer began testing Bossa Nova, an aisle-roaming robot that scans shelves for out-of-stocks, incorrect prices, and wrong or missing labels in a small number of its stores, similar to robots introduced and/or expanded at Ahold Delhaize banners and Schnucks Market stores this past year. Also, in October, Walmart unveiled the Auto-C autonomous cleaning robot, which, like a self-driving car, uses assisted autonomy technology to clean and polish floors, freeing up associates to take care of other tasks.
At a time when the public fears robots replacing workers, Miso Robotics CEO David Zito assured Yahoo Finance that the reality is different with Flippy.
"What we want to do is assist the hardworking linemen cooks and chefs in America with tools to give them the ability to faithfully reproduce while taking the burden off some of these more repetitive and mundane tasks," he told the news outlet.
Walmart operates more than 11,200 stores under 55 banners in 27 countries. The Bentonville, Ark.-based company is No. 1 on Progressive Grocer's list of the top grocers in the United States.