Walgreens Upping Its Grocery Game
Get great content like this right in your inbox.
Subscribe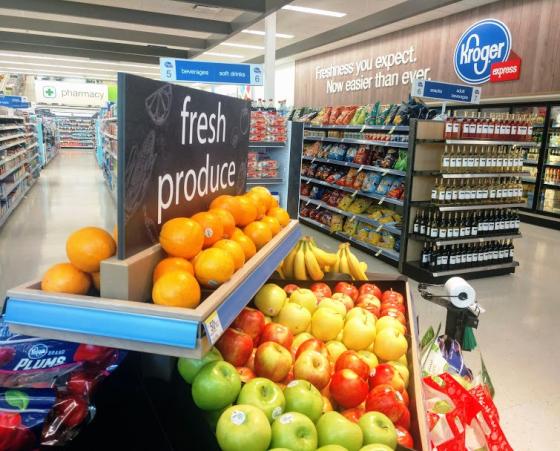 Walgreens is strengthening its position as a player in grocery, and I recently had the opportunity to get a closer look at their efforts on two fronts.
A media tour at Walgreens' Deerfield, Ill., headquarters included a behind-the-scenes look at the drug chain's store brand product testing facility. Prominent among the company's private brands is Nice!, which includes all grocery items, including snacks and other food products. In fact, the brand has been playing more heavily in snack foods, noted Helayna Minsk, Walgreens group VP of retail brands.
Additionally, Walgreens has launched the Free and Pure line extension to its Finest Nutrition brand, featuring products that contain no artificial colors, flavors, or preservatives and are gluten free and non-GMO, which Minsk said are the product claims most in demand by consumers.
Demonstrating the versatility of the Walgreens-branded food products, our group of media guests was served a lunch that incorporated several store brand items, including rice, quinoa, dried fruit and veggie chips.
Read more about Walgreens' store brand strategy from my colleague Mike Troy, editor of Retail Leader, who also was a guest on the media tour.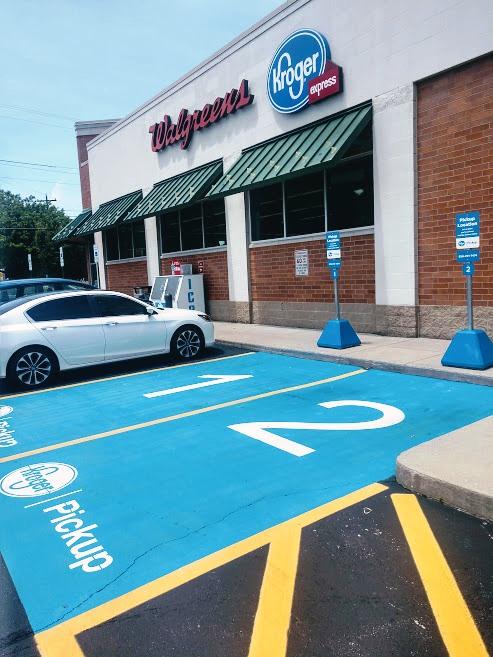 More recently, I was able to visit a Walgreens/Kroger Express store, one of several locations in northern Kentucky that are part of a pilot partnership between the drug chain and the nation's largest traditional grocer, whose corporate headquarters is in nearby Cincinnati.
The partnership, announced late last year, is a store-within-a-store concept that features fresh produce, meat, dairy, frozen foods, Home Chef meal kits, wine and other grocery items, many of them Kroger-branded, prominently positioned within the drug store. Each location also features Kroger Pickup for online grocery orders placed through Kroger's website, with orders filled from larger supermarkets in the area or a fulfillment center.
The concept provides a new level of convenience for regular shoppers of both Kroger and Walgreens. It also exposes Walgreens shoppers to Kroger-branded products and Kroger shoppers to Walgreens brands, including its Nice! brand nuts, which are sold in the snack aisle of the Kroger Express section. According to Kroger, the arrangement has so far not cannibalized sales from nearby traditional Kroger markets.
It's still too early in the going to declare the partnership a success, and Kroger's not ready to say whether consumers will see similar arrangements with its other banners – say, Walgreens/Ralphs Express or Walgreens/King Soopers Express.
But it speaks to Kroger's emergence as a think tank of innovative ideas for removing friction and increasing access to food, making it easier for people to get what they want, where they want it, how they want it.