U.S. Grocery Ecommerce Market to Hit Nearly $27B by 2025: Research
Get great content like this right in your inbox.
Subscribe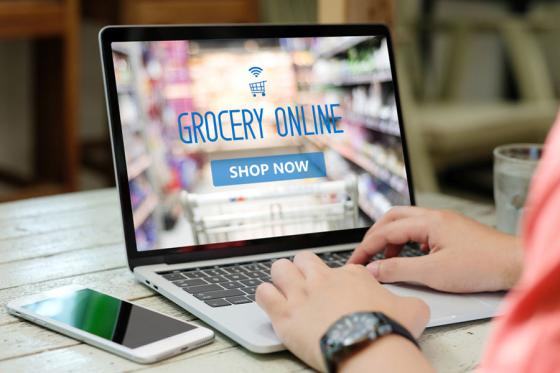 The online grocery market in the United States is predicted to reach $26.87 million by 2025, according to new data from Felton, Calif.-based Hexa Research.
The data attributes the growth of the market to increasing adoption of advanced technology, access to high-speed internet, and the easy online availability of various products, all of which are driving more shoppers online. The number of U.S. households buying groceries online has increased by 14 percent since 2014.
The Millennial demographic, the largest consumer group, is driving much of the increase, as they are tech-savvy and prefer convenient shopping options when it comes to grocery. Weekly discounts and offers are luring Millennials into spending online. Thus, the digitally advanced generation is anticipated to augment the market in future.
Other factors that will continue to drive ecommerce growth include innovative packaging and promotions for organic and natural foods.