Summer Promo Aims to Rev Up Buddig, Old Wisconsin Sales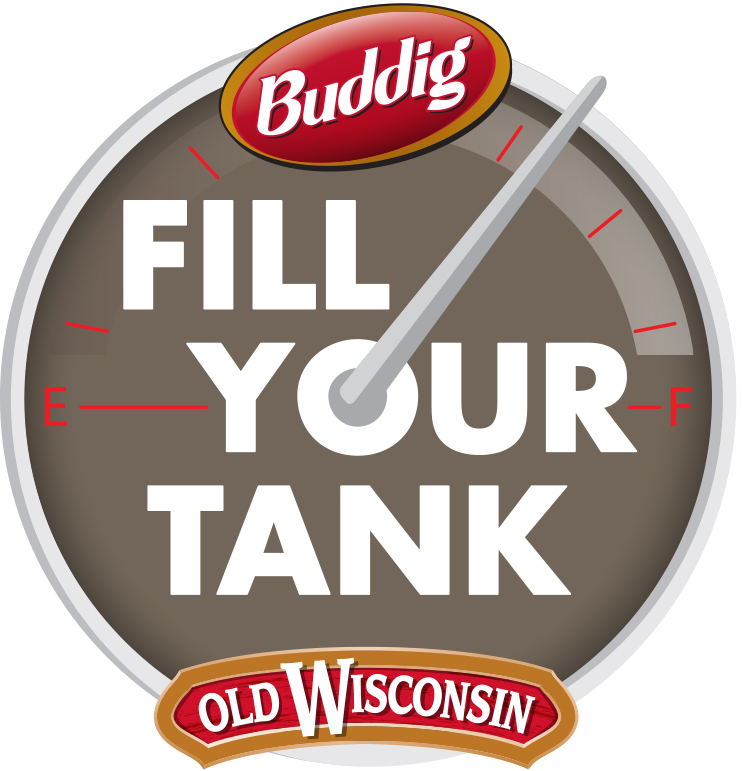 To coincide with peak summer driving season, Carl Buddig & Co. and Old Wisconsin are will roll out the "Fill Your Tank" promotion to give consumers to save on gas and win other prizes. The summer sweepstakes runs from July 3 through Sept. 30.
"Pain at the gas pump has hit many Americans hard this year, and … the Fill Your Tank sweepstakes [will] provide our retail customers with a timely promotion to fuel sales for Buddig Lunchmeat and Old Wisconsin meat snack products," said Tom Buddig, EVP marketing for Homewood, Ill.-based Carl Buddig & Co. Old Wisconsin, a privately held division of Carl Buddig & Co., is based in Sheboygan, Wis.
Sweepstakes swag includes two grand prizes of a year's worth of free gas ($3,500 retail value), in addition to weekly giveaways of gas cards ($100 retail value) and AmeriGas Propane Gift Cards ($20 retail value). Coupons for Buddig Lunchmeat and Old Wisconsin items will also be awarded on a weekly basis.
Consumers can join up through an on-pack sticker featured on select varieties of Buddig Original, Deli Cuts and Old Wisconsin products. Additional promotional support for the sweepstakes will include a newspaper advertising campaign encompassing coupons, public relations and social media.
"Our expectation for our Fill Your Tank promotion is to fuel retail sales and throttle up the fun for families and other value-conscious consumers by freeing up dollars so they can enjoy the best of what summer has to offer," added Buddig.