In the Spotlight: Zone 8's Non-GMO Project Verification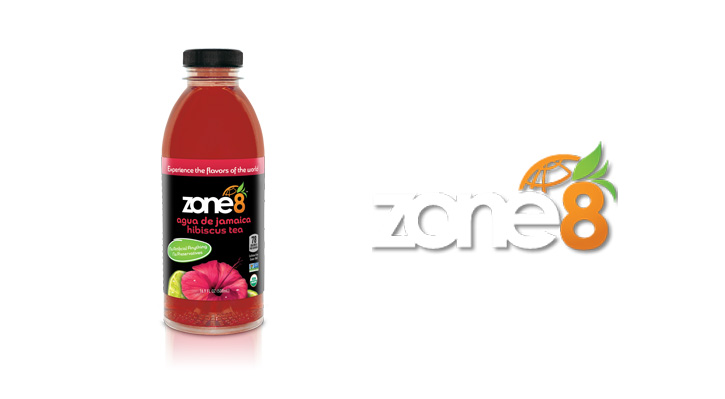 Chicago-based Zone 8 Beverages has announced a Non-GMO Project Verification for its Agua de Jamaica Hibiscus Tea, Black Tea and Red Rooibos-Pomegranate Tea.
After passing the independent verification process by the Non-GMO Project, Zone 8 products now meet the standard for GMO avoidance and display the Non-GMO Project Verification icon on the front of the packages.
"Zone 8 supports people's right to know what is in their food, which is why we chose for our products to become Non-GMO Project Verified," said Tim Megenbier, president and co-founder of Zone 8. "We are excited and extremely proud to have this verification. Our goal at Zone 8 is to provide a refreshment that has 'no artificial anything,' and achieving this verification coincides with our clean label policy."
Additionally, The Zone 8 Black Tea and Agua de Jamaica Hibiscus Tea are USDA certified organic through QAI and now boast the USDA Organic seal. Two other varieties, Red Rooibos-Pomegranate Tea and Honey Lemon Tea are now 70 percent organic certified and carry the "Made with Organic Ingredients" USDA statement.