Specialty Food Sales Reach Record $140.3B
Get great content like this right in your inbox.
Subscribe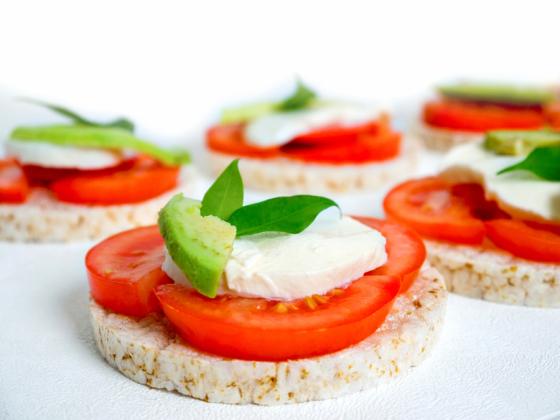 The Specialty Food Association's (SFA) annual State of the Specialty Food industry report has found that specialty foods remain one of the fastest-growing segments of the food business.
Driven by growing interest from both consumers and retailers, the sector's total sales surged 11 percent between 2015 and 2017, reaching $140.3 billion last year. Specialty food sales surpassed the growth of all food at retail, rising 12.9 percent versus total food's 1.4 percent. 
Product innovation and the wider availability of specialty foods via mass-market outlets are also contributing to the industry's success. Foodservice sales rose 12.8 percent and online sales by 21 percent, reflecting U.S. consumers' regular consumption of specialty food products at home and when eating out.
"The specialty food industry is a business that is constantly evolving," said Phil Kafarakis, president of the New York-based SFA, which consists of food artisans, importers and entrepreneurs. "Consumers of all ages are embracing specialty foods and making purchases everywhere they happen to be – from convenience stores to big-box retailers to online, as well as in traditional gourmet shops and groceries. Foodservice and retailers are relying more and more upon our products. The industry's growth has been building and will continue to maintain momentum for years to come. Our research provides a comprehensive picture of where we are today and can be used to help businesses prepare for future success."
New this year, the association has refocused its annual research into a single, comprehensive "State of the Specialty Food Industry" report. With input from Chicago-based market research company Mintel, the report delves into where the current market stands, the opportunities and challenges it faces, where it's headed based on sales forecasts in key categories, and how the specialty food consumer is evolving.
Among the report's key facts and figures are:
The top five categories with highest dollar growth (percent change from 2015 to 2017)
Water: +76.1 percent

Rice Cakes: +64.1 percent

Refrigerated RTD Tea and Coffee +63.2 percent

Jerky and Meat Snacks: +62.1 percent

Shelf-Stable Creams and Creamers +61.7 percent
The share of consumers buying specialty foods by generation (2018)
iGens (age 18-23): 79 percent

Millennials (age 24-41): 67 percent

Gen Xers (age 42-53): 65 percent

Baby Boomers: (age 54-72) 60 percent
The top U.S. dollar sales of specialty food by market segment (percent change, 2015 to 2017)
Brick-and-mortar retail channels: +10.7 percent

Foodservice: +12.8 percent

Online: +20.9 percent
More details from the report will be discussed at a special session at the SFA's Summer Fancy Food Show, which is scheduled to take place at the Jacob Javits Center in New York June 30 through July 2.