SFA Unveils 2019 SOFI Award Winners
Get great content like this right in your inbox.
Subscribe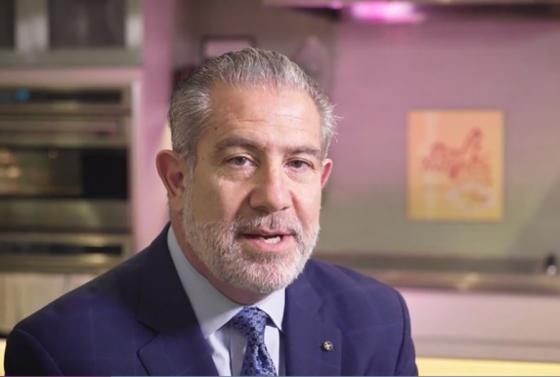 The Specialty Food Association (SFA) has revealed the winners of the 2019 SOFI Awards, honoring 148 specialty food products with gold, silver, bronze and best new product trophies.
The not-for-profit trade association has been presenting the awards since 1972. The 2019 winners were selected in 39 categories ranging from baked goods to vinegars. A national panel of 58 industry experts chose the winners from almost 2,000 entries in a blind tasting events held over 12 days this past March and April. 
"For 47 years, the SOFI Awards have identified the best of the best within the specialty food industry," noted SFA President Phil Kafarakis, who appeared in a video to congratulate this year's winners. "This year, we're incredibly proud to recognize so many fantastic products across so much of our membership. Our 2019 winners are passionate industry leaders creating exceptional, innovative specialty foods. They're what's driving excitement among retailers, foodservice and consumers, and fueling our industry's growth. It's a delicious time for us all!"
Gold SOFI winners include Date Lady Fruitcake (Baked Goods), Wildly Delicious Foods Korean BBQ Grilling Sauce (Barbecue Sauce), Wozz! Kitchen Creations Vietnamese Green Tea & Mint (Condiment), Douglas Sweets Italian Lemon Rosemary Shortbread (Cookie), The Dessert Table LLC Roots and Seeds Granola (Granola/Cereal), Katherine Anne Confections Mexican Drinking Chocolate Mix (Hot Beverage), Noosh Brands Keto Coffee Almond Butter (Savory Snack), SuperSeedz (Sweet Snack), The Republic of Tea Milk Oolong Full-Leaf Tea (Tea), and Built by Bees Inc. Sourwood Organic Balsamic Vinegar (Vinegar).
The SOFI Award Product of the Year, presented to the product that received the highest cumulative score from the judges, will be revealed during SFA's Summer Fancy Food Show at the Javits Center in New York, taking place June 23-25. The show is expected to feature more than 200,000 products from around the globe.
A full list of winners and their acceptance speeches are available online.
With 3,800 members in the United States and abroad, New York-based SFA owns and produces the Winter and Summer Fancy Food Shows, and presents the SOFI Awards recognizing excellence in specialty food.