SandwichPro.com Introduces Chef Demos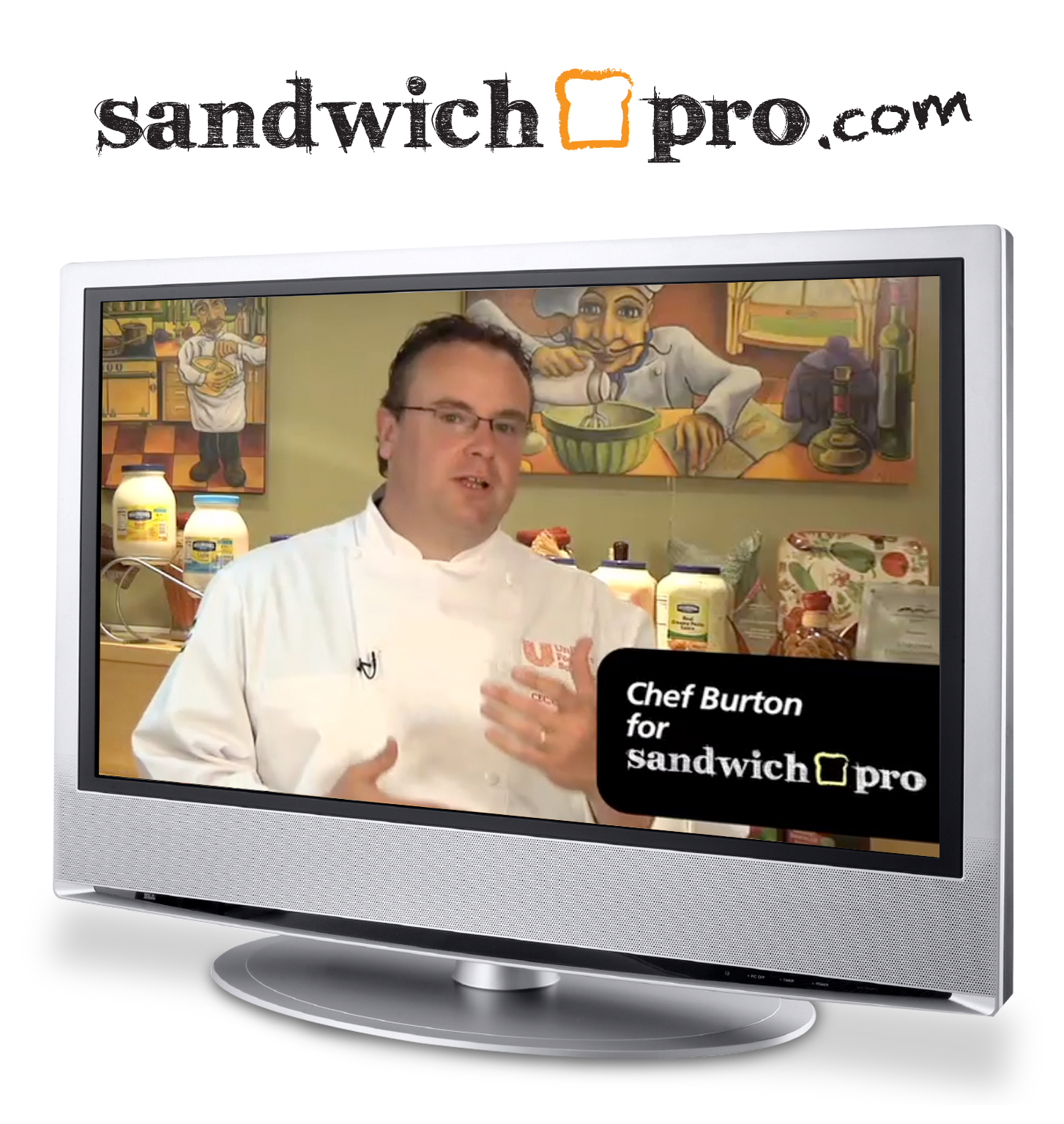 SandwichPro.com's new Chef Demo video gallery offers a plethora of sandwich ideas from the Unilever Food Solutions culinary team.
Operators can find a complete listing of chef videos in one place on the site. When they click on the "Recipes" tab and then on "Chef Demos" on the left-hand side, they'll discover a full selection of recipe ideas. Chefs Steve Jilleba and Matt Burton guide users through the recipes with step-by-step instructions. Often, the videos relate to the trend articles available elsewhere on the site, so visitors can read more about the chef-created sandwiches.
Among the recipe demos currently featured on the site are budget-friendly Hot Turkey Mole Torta; BBQGC; featuring pulled pork and grilled cheese; vegetarian Portobello Sliders; the sweet and savory Grilled Chicken and Brie Sandwich: sweet and savory, with trendy ingredients; and the classic hot Cubano Sandwich.
Foodservice operators can visit the site for more information on the latest sandwich and burger trends, news and recipes.
In the foodservice industry since the 1880s and featuring more than 300 chefs on staff around the world, Lisle, Ill.-based Unilever Food Solutions creates ingredients that save precious prep time in the kitchen, without compromising on flavor or flair, including Hellmann's, Best Foods, Knorr and Lipton.