New Seasons Market Aids Furloughed, Unpaid Government Workers
Get great content like this right in your inbox.
Subscribe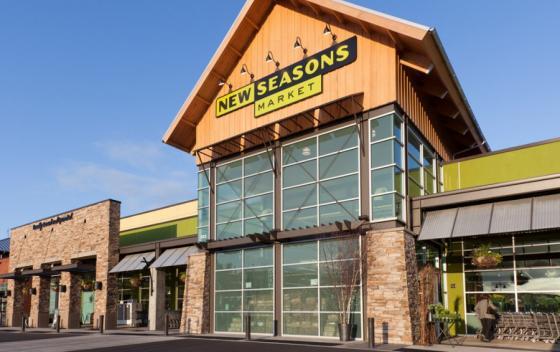 One month into the partial government shutdown – which has become the longest shutdown in U.S. history – the West Coast independent grocer that operates New Seasons Market and New Leaf Community Markets has begun offering a discount to furloughed and unpaid federal workers to ensure that they have access to fresh, quality food.
Any customers who show their federal government identification card will receive a 15 percent discount on most items in any of New Seasons' Oregon, Washington and California stores, and New Leaf's Santa Cruz and Half Moon Bay, Calif., stores for the duration of the partial shutdown.
"New Seasons Market and New Leaf Community Markets are passionate about feeding and nourishing our communities," said Mark Law, COO of New Seasons Market and New Leaf Community Markets. "While we wait for an end to the partial government shutdown, we'd like to make that a little easier for affected federal employees and contractors."
The program was inspired by talks with store staff. Upon discussing the concerns, New Seasons immediately embraced the idea.
As federal workers deal with the effects of the government shutdown, grocers and consumer packaged goods companies alike are working to ease the pain and any difficulty accessing quality, healthful food. For example:
In other New Seasons news, the grocer today revealed changes to its corporate structure. Co-President Forest Hoffmaster has been named CEO, while Co-President Kristi McFarland has become chief strategy officer, responsible for building a meaningful business strategy tied to the company's mission.
Portland, Ore.-based New Seasons Market operates 21 independent grocery stores in Washington, Oregon and California, as well as four New Leaf Community Market locations in Northern California.