Meijer Plans for 6 Urban-Format Stores by 2021
Get great content like this right in your inbox.
Subscribe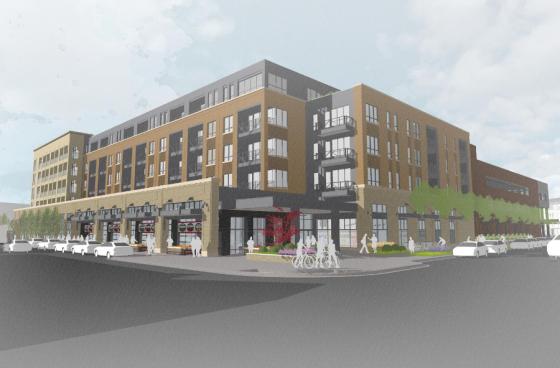 Mass-merchandiser Meijer plans to operate a total of six small-format, urban-focused stores by 2021, MLive has reported.
In addition to three previously announced stores, Meijer has three stores in development planned for opening in 2020 or 2021, Mike Kinstle, Meijer's real estate VP, told the news outlet. While the original two locations will operate in mixed-use developments, the remaining planned stores are expected to enter shopping centers or serve as standalone locations.  
Among the previously announced stores are the Bridge Street Market, a nearly 40,000-square-foot location in Meijer's headquarters city of Grand Rapids, Mich., along with a similar store in Detroit whose ground-breaking is scheduled for this summer, with the opening planned for 2019. A third location in a yet-to-be-disclosed location is also slated for construction this year.
Stores will be dedicated to fresh food, locally sourced items and a staple of Meijer-brand products, the news outlet noted.
"It's a proof of concept, so we'll get a few open and see how they do," Kinstle told MLive. "That will determine how aggressively we want to open future ones after that."
Other potential locations for the small-format concept have been identified across the retailer's six-state footprint of Illinois, Indiana, Kentucky, Michigan, Ohio and Wisconsin, Kinstle told the news outlet.
In addition to its new smaller-format stores, Meijer is making its wares more accessible to  customers, including urban dwellers, via delivery of groceries and other items: The retailer first announced a year ago today its plan to expand delivery across all of its markets, since growing its selection of products and the number of areas covered by the service.
In other news, Supervalu banner Cub is also currently planning an urban-format store. The 46,000-square-foot location is scheduled to debut in spring 2019 within a five-story apartment building in Minneapolis.