Meijer Cuts IT Staff Further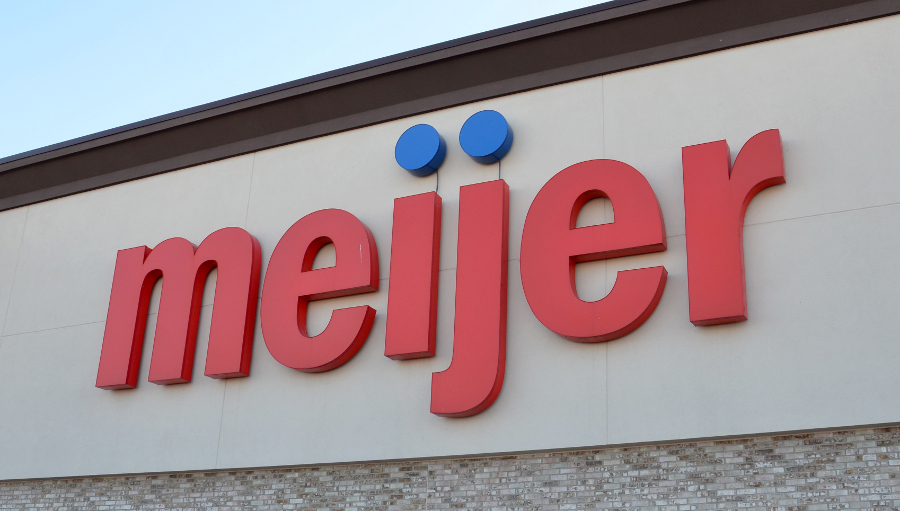 Meijer is restructuring its IT department as it seeks to streamline its technology, and is cutting staff as a result, MLive.com has reported.
While Meijer declined to share how many employees are getting laid off or what percent of its IT department is affected, former employees said 400 workers in the department are no longer employed by Meijer: 250 contract workers were let go in July, followed by 75 more in August and another 75 this week, 24 Hour News 8 reported. The majority of those let go are expected to receive employment offers from Armonk, N.Y.-based technology company IBM, MLive.com said. The employees who join IBM reportedly will receive comparable pay and benefits, and will not be required to relocate, while those let go will receive severance packages.
In a statement to the news outlet, Meijer CIO Terry Ledbetter said Meijer has inked an agreement with IBM to manage the grocer's cloud-based computing. The overall restructuring will help the Grand Rapids, Mich.-based retailer provide "even more solutions in both the digital and physical space for Meijer customers."
"One of these changes is a new relationship with IBM, which leverages their strengths in cloud-based computing and involves transitioning a number of our ITS professionals to IBM," he said.
Meijer announced in August its intent to "trim and restructure" its IT staff over the following months.