Kroger Expands Meal Kit Availability
Get great content like this right in your inbox.
Subscribe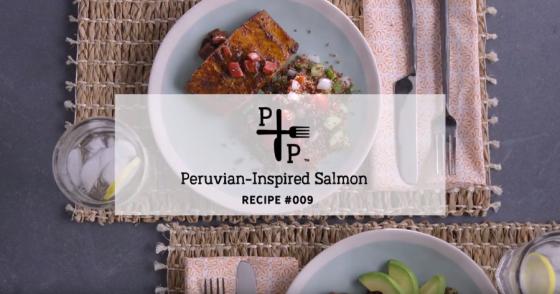 Apparently pleased with the success of its Prep+Pared meal kits launched earlier this year, The Kroger Co. is expanding their availability to additional stores around the retailer's Cincinnati headquarters and Dayton, Ohio.
The meal kits, rolled out at four Cincinnati-area stores in May, will hit five more stores in the vicinity over Labor Day weekend, Fox19.com reported.
That'll be followed up with two additional locations by Sept. 9, and then the rest, for a total of 37 locations, over the coming four weeks.
Prep+Pared meal kits come with the ingredients necessary to prepare a meal for two in about 20 minutes, with prices starting at around $14. Dishes include Moroccan Inspired Spring Vegetables, Creamy Chicken + Bacon Alfredo, Japanese Inspired Beef Bowl, and Chimichurri Steak.
Many retailers are getting into the meal kit business, to tap a market that has reached an estimated $1.5 billion over the past five years.