Grocers Receive Leadership Awards at FMI Midwinter
Get great content like this right in your inbox.
Subscribe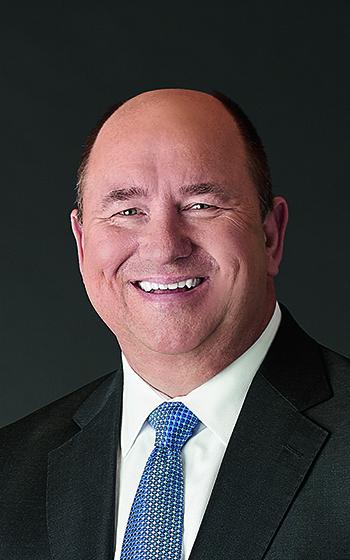 The Food Marketing Institute (FMI) presented its leadership awards at the Midwinter Executive Conference, in Miami, honoring individuals for trading partner excellence, innovative business practices, service and statesmanship. 
"These humble heroes live and exemplify integrity in our industry," noted Leslie G. Sarasin, president and CEO of Arlington, Va.-based FMI. "The noble efforts of the entire food industry are embodied by the great leaders we celebrate through our executive leadership awards program."
The following individuals were recognized at the 2019 Midwinter Executive Conference:
Randy Edeker, chairman of the board, CEO and president of West Des Moines, Iowa-based Hy-Vee Inc., No. 15 on Progressive Grocer's 2018 Super 50 list of the top grocers in the United States, received the Sidney R. Rabb Award for commitment to the consumer, community and the industry. "There's an old saying that 'they don't care how much you know until they know how much you care'; it's easy to preach this and harder to always live out," noted Edeker, who is not only recognized for his business sense, but for his support of local communities and his collaborative spirit in vendor/partner relations.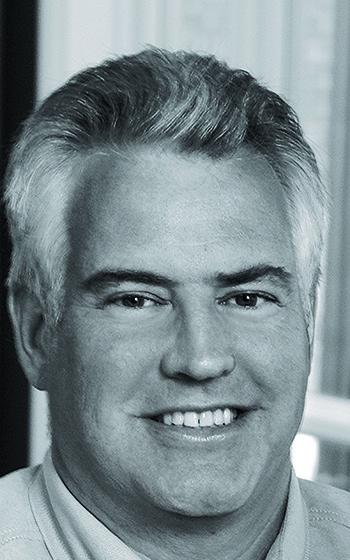 Tom Heinen, co-president of Cleveland, Ohio-based Heinen's Grocery Stores, received the Robert B. Wegman Award for innovation and imaginative strategies. "The grocery business is a very humbling business," said Heinen, who, with his brother, was among the first grocers to look into leveraging customer and business data in new ways while still respecting their company's tradition of catering to a unique customer experience. "Success can only come through dedicated efforts every day."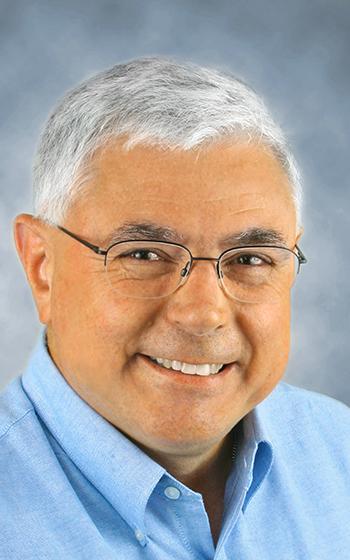 Mark Batenic, chairman of Chicago-based IGA Inc. received the Herbert Hoover Award for dedication to service. "There's a moral compass that runs every company, and the head of that compass is integrity," observed Batenic, who guided IGA to team with Partnership for Drug Free Kids for the first IGA Cares initiative, and encourages IGA stores around the globe to be actively engaged in their communities.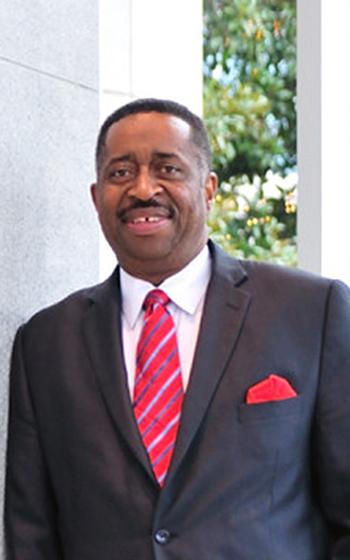 Additionally, Greg Calhoun, of Montgomery, Ala.-based Calhoun Enterprises, posthumously received the Glen P. Woodard Jr. Award for government affairs advocacy. In the early 1980s, Calhoun secured a loan and bought the same supermarket where he once bagged groceries. Actively engaged with the university, the local neighborhoods and state politics, he was a jobs creator and the first African- American to own a grocery store in the South. "[My father] always pushed the envelope, be it diversity, be it new technology, be it new opportunities," noted his son, Malcolm Calhoun, who grew up working in his father's grocery business. "Whenever you think things are perfect, that just means you're not looking hard enough."
Also honored were:
Muhtar Kent, chairman, and Ern Sherman, VP, Retail Industry Affairs (Ret.), The Coca-Cola Co.: William H. Albers Award (trade relations and consumer service) 

Rep. Jim McGovern (D-Mass.):

Esther Peterson Award

(consumer affairs)