FMI Reveals 2018 Community Outreach Awards Winners
Get great content like this right in your inbox.
Subscribe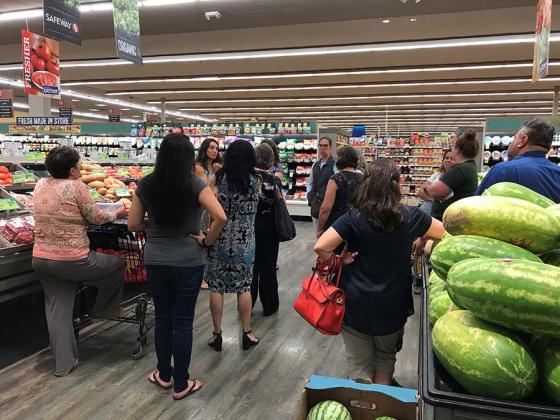 The Food Marketing Institute (FMI) has bestowed its Community Outreach Awards, with the winners unveiled by David Fikes, the Arlington, Va.-based organization's VP, communications and consumer/community affairs, in a Facebook Live broadcast. The awards pay tribute to the inventive ways that food retailers aid the communities they serve.  
"Community service is such an expected part of the food retailer profile it is easy to take their neighbor commitment for granted, but each year, the Food Marketing Institute seeks to recognize the oft-overlooked, but numerous unmentioned contributions and gestures of goodwill that grocers make to enhance the communities they serve," said Fikes, adding: "Food retailers do much more than simply feed families through the food they sell to their customers. Retailers large and small-urban, suburban or rural enrich the lives of their shoppers through thoughtful community programs that often are iconic expressions of the spirit of that particular neighborhood."
The honorees, which Fikes lauded for their "personalized programs and initiatives," are as follows: 
More information on the winners and awards program is available online.