Earth Fare Offers Reduced Fare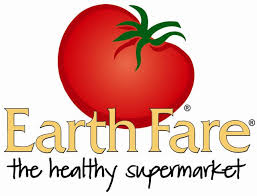 In keeping with its new everyday low price strategy, natural food retailer Earth Fare has slashed prices on hundreds of its most frequently purchased items across the store.
The reduced-price items include such staples as organic milk, bread, eggs, cereal and lunch meat, to name just a few products.
Free Sample Pack Giveaway
The new prices are among the lowest in the market, according to Fletcher, N.C.-based Earth Fare, which is promoting the program on social media by enabling its Facebook friends to enter a drawing to win free sample packs of newly priced items at each of its stores.
The grocer operates 31 stores in nine states.