Big Y Appoints 2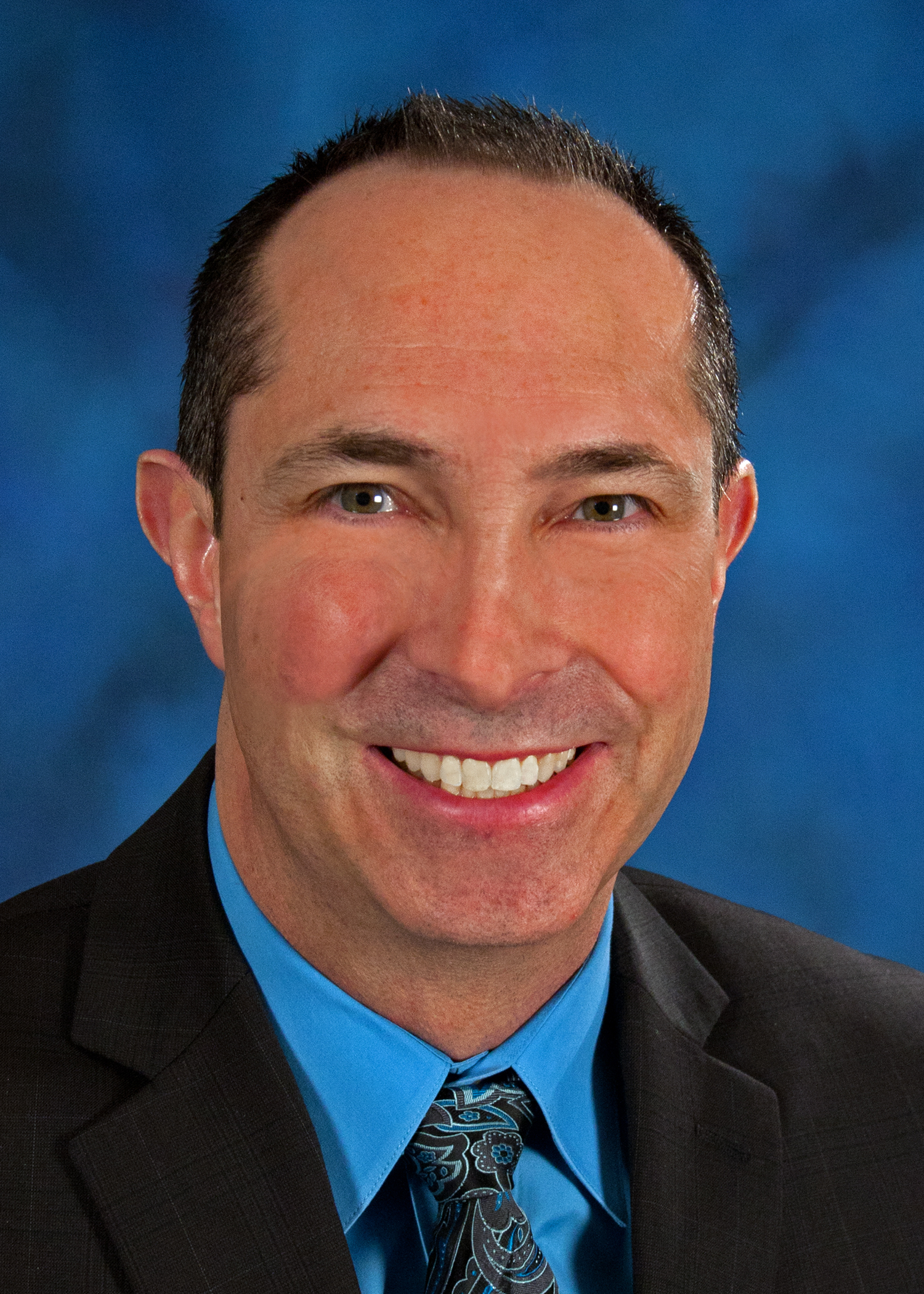 Big Y Foods Inc. has appointed Michael J. Galat VP of employee services and Jason Corriveau director of frozen foods and dairy, effective immediately.
In his new role, Galat (left) will oversee the entire employee services department, including employee policies and procedures, training and development, morale and engagement, recognition, progressive discipline, employee benefits and wellness initiatives. He reports to president and COO Charles L. D'Amour.
Galat has worked at Big Y for more than 32 years, starting as a part-time service clerk at the company's former Meadow St. store in Chicopee, Mass., before taking a full-time position as frozen/dairy department manager in 1987. Over the next several years, he held such roles as grocery manager, assistant distribution manager, store manager trainee and assistant store manager until he became a store manager in 1994. Galat managed several Big Y stores before being promoted in 2003 to district manager for the grocer's Eastern zone. Last year, he was appointed senior director of employee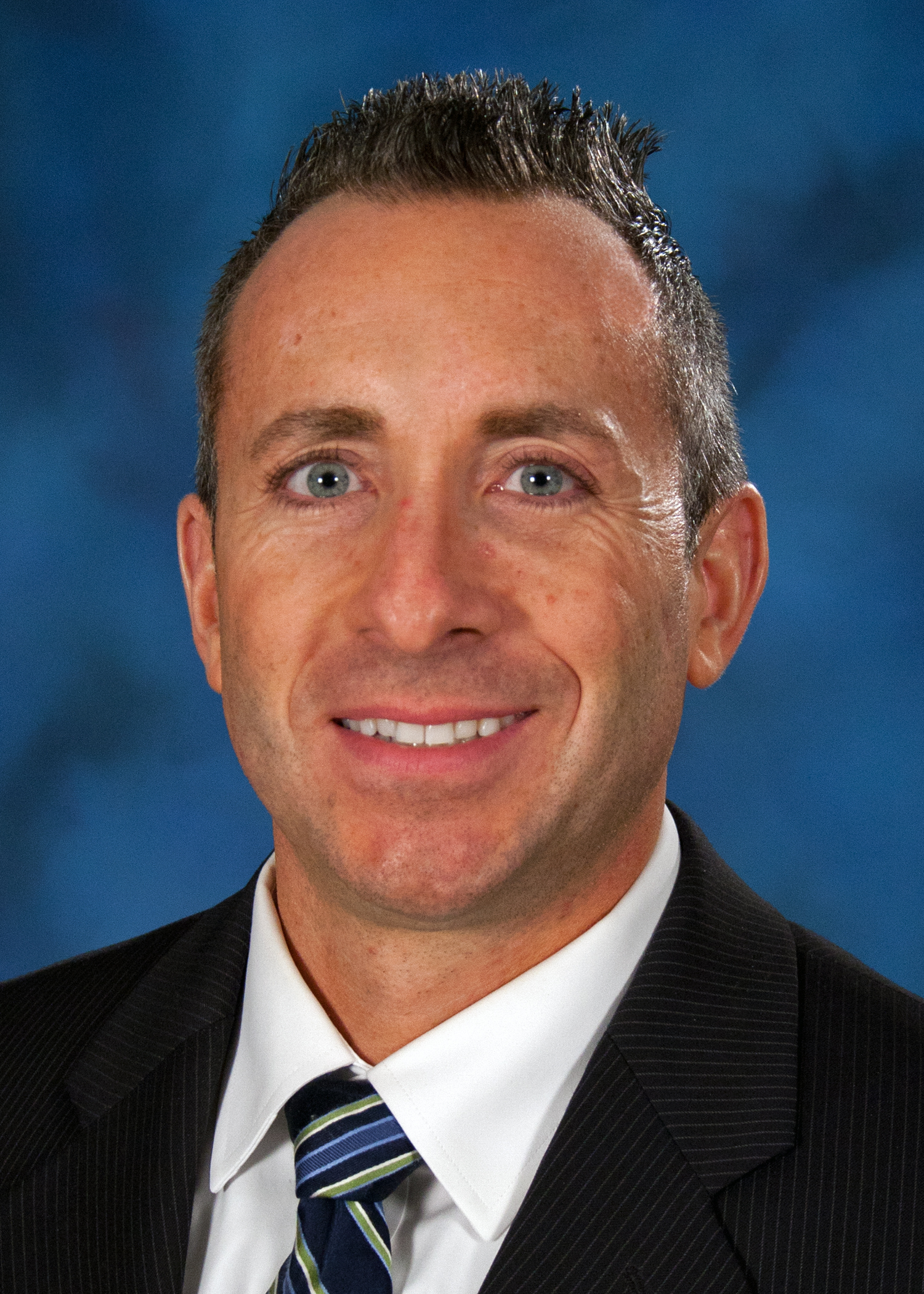 services.
Reporting to Eric Swensen, senior director of center store, Corriveau (right) will be responsible for all aspects of the frozen and dairy departments, from hiring and training to the sales and marketing including financials for the entire chain.
Corriveau began his supermarket industry career in 1991 as a bagger at Shaw's Supermarkets. He then rose to take on various store-level positions at Shaw's, including category manager for grocery in 2001. In 2006, Corriveau moved to CVS Caremark as category manager for beverages and wine, later becoming senior category manager for candy and then cosmetics. In 2011, he was appointed divisional merchandising manager for OTC health care, a position he held until joining Big Y.
Based in Springfield, Mass., family-owned and operated Big Y operates 63 stores in Connecticut and Massachusetts with over 10,000 employees.