06/10/2019
The 2019 Top Women in Grocery, Presented by Progressive Grocer: Store Managers
READ ALL ABOUT THE 2019 HONOREES
Progressive Grocer recognizes 393 extraordinary women this year who join the ranks of the Top Women in Grocery. These women strengthen the retail food industry at many levels, within both the retailer and supplier communities.
Top Women in Grocery is a community that has continued to grow since 2007, with the best and brightest women in the industry. 
Honorees are recognized in one of three categories: Executive-Level, Rising Stars and Store Managers. Below you find an incredible group of 65 Store Managers.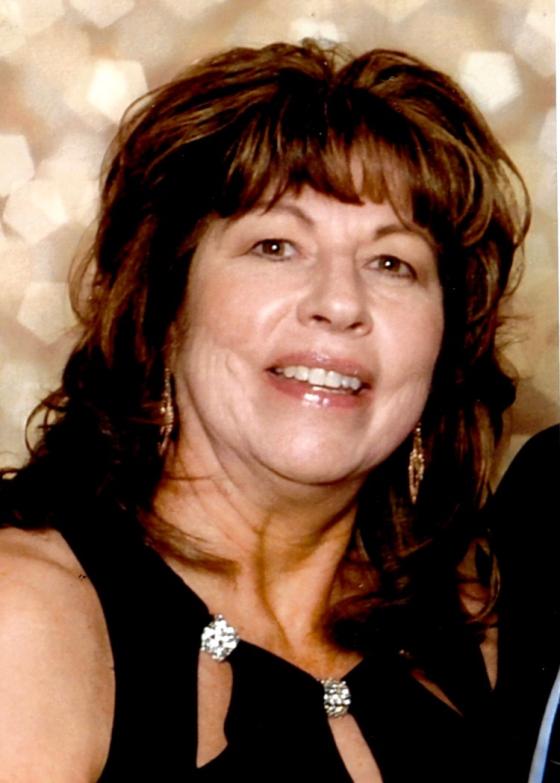 Deborah Coffey
Store Director, Albertsons #0226, Sherman, Texas
Coffey has won two Southern Division President Cup Store Challenges, which are based on a strict grading criterion, according to which recipients are selected at a division and district level, and a minimum standard must be met even to be considered.
She was honored as Employer of the Year by Goodwill Industries for supporting hiring programs for the industry and making special efforts to match available jobs to the industry's applicants.
Coffey actively participates in such organizations as Shared Ministries, the Master Key Food Pantry and Sherman's Noon Lions Club.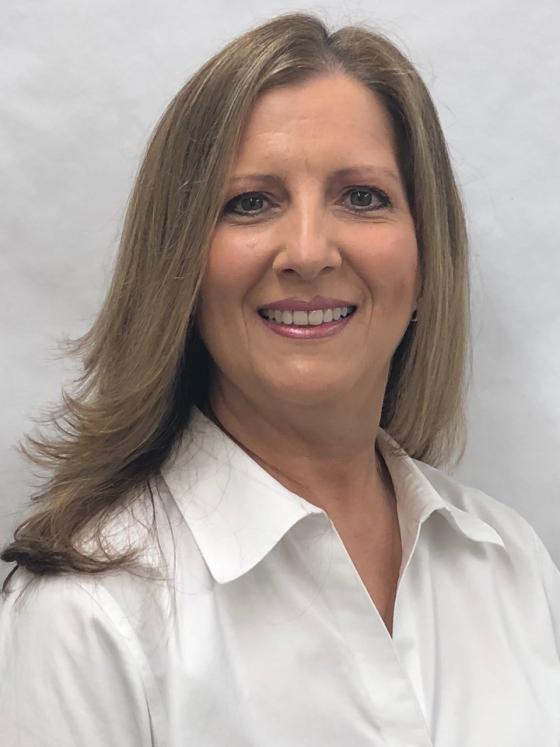 Rhonda Neal
Store Director, Albertsons #4187, Mesquite, Texas
Neal has mentored many leaders at Albertsons, running the gamut from fellow store directors to district managers.
Among other metrics, she surpassed goals for sales contests in her division, in one instance taking first place for selling Nature's Bounty Vitamins and earning a $1,000 prize.
A cancer survivor herself – she beat stage-two triple-negative aggressive breast cancer in 2007 – Neal is dedicated to raising money to fight the disease, and has participated in the Susan G. Komen Race for the Cure since 1996, when her sister-in-law was first diagnosed with cancer.