06/10/2019
The 2019 Top Women in Grocery, Presented by Progressive Grocer: Rising Stars
READ ALL ABOUT THE 2019 HONOREES
Progressive Grocer recognizes 393 extraordinary women this year who join the ranks of the Top Women in Grocery. These women strengthen the retail food industry at many levels, within both the retailer and supplier communities.
Top Women in Grocery is a community that has continued to grow since 2007, with the best and brightest women in the industry. 
Honorees are recognized in one of three categories: Executive-Level, Rising Stars and Store Managers. Below you find an incredible group of 247 Rising Stars.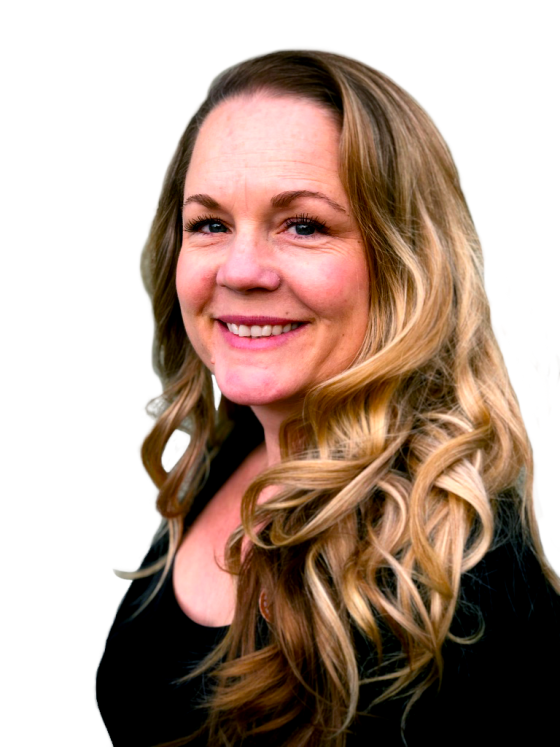 Jennifer Douglass
Director, General Merchandising/Health and Beauty Care, Boise, Acosta
Douglass overdelivered on the Acosta GM/HBC 2018 budget by 28 percent by establishing strong, strategic partnerships with leadership from a national supermarket customer and national sales managers.
She created and fine-tuned a national selling team that is spread across the United States and calls on all 13 divisions of a national supermarket company. 
Douglass increased sales for a national supermarket's GM/HBC promotion by 22 percent over the prior year; over three months, she negotiated national offers on behalf of 14 clients, making Acosta the No. 1 contributor as a whole to the GM/HBC portion of Monopoly.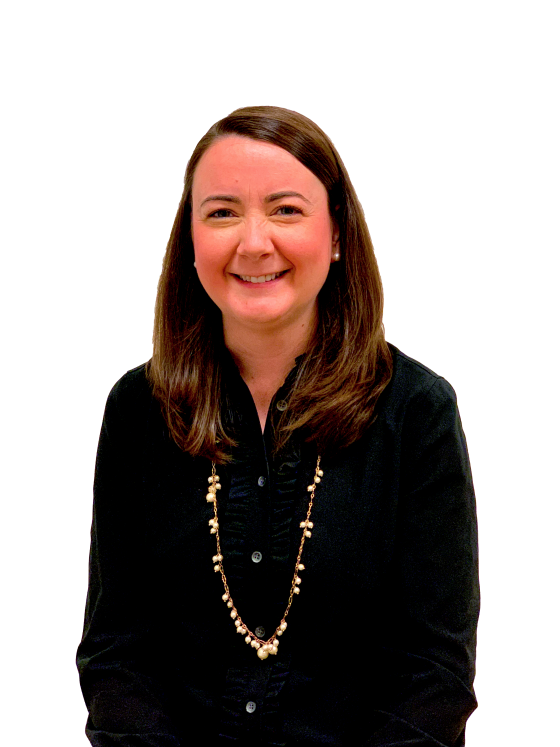 Bridget Faughnan
Director of Grocery, Metro New York, Acosta
Faughnan played a critical role in the development of many of Acosta's employees through its Leadership Development Program, ensuring that associates learn every aspect of the industry and are exposed to all facets of Acosta's business.
She achieved exceptional performance results for one of Acosta's leading manufacturer clients; under her direction, the team was able to execute best-in-class new-item introductions, category and brand management, trade management, and sales negotiation.
Faughnan is actively involved with the Network of Executive Women, and also volunteers her time at the Community Food Bank of New Jersey.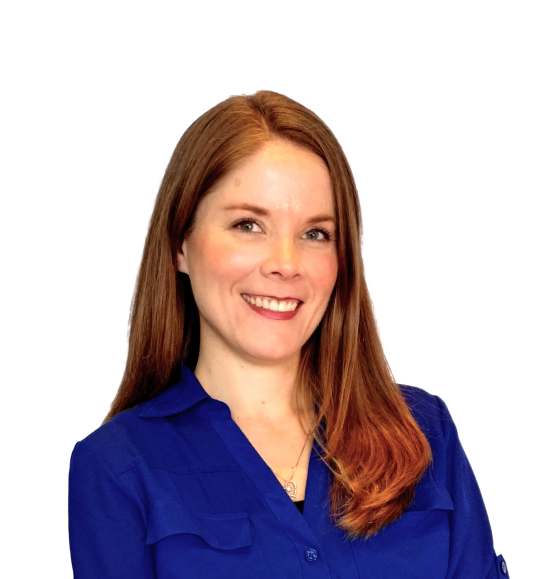 Megan Figliuolo
Senior Director, National Client Insights, Acosta
Figliuolo provided insight-rich opportunities that resulted in increased availability of a leading beverage brand's warehouse beverages in the value channel, resulting in millions of dollars of net revenue; she was appointed the main point of contact for all major clients to develop stronger relationships and facilitate executional excellence at the customer level.
She developed standardized processes to ensure ongoing alignment between the sales and insights teams, encouraging planning and discouraging short lead times.
Figliuolo received Acosta's Silver Chairman's Award for her role in retaining a major client's portfolio, resulting in incremental $5 million net revenue.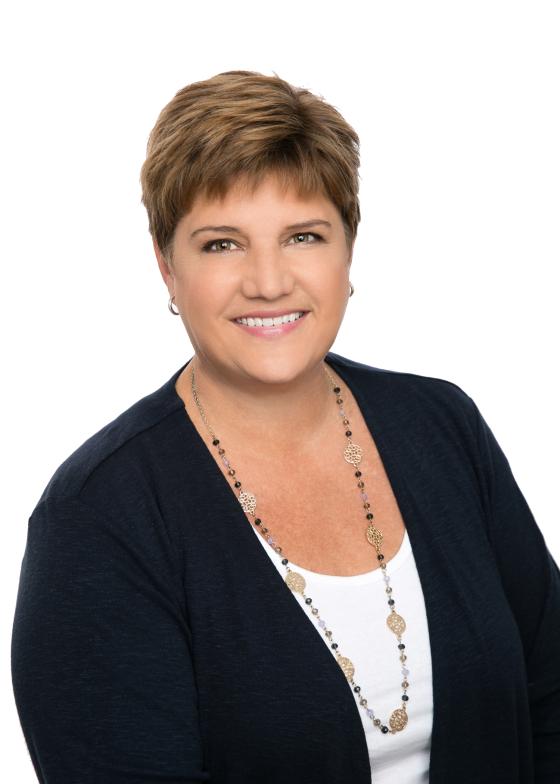 April Kerlew
Director, Internal Communications, Acosta
Kerlew increased the emphasis and effectiveness of leadership communications, launching the company's first newsletter specifically targeting managers; she was critical in establishing a formal sequence of communications to ensure that leaders are aware of initiatives and equipped to handle associate questions. 
She recruited and managed a network of 75 change agents who were charged with understanding the company-wide changes to core systems technology, and how their constituencies were affected.
Kerlew is an active member of the Jacksonville, Fla., chapter of the Public Relations Society of America, where she has served a variety of roles.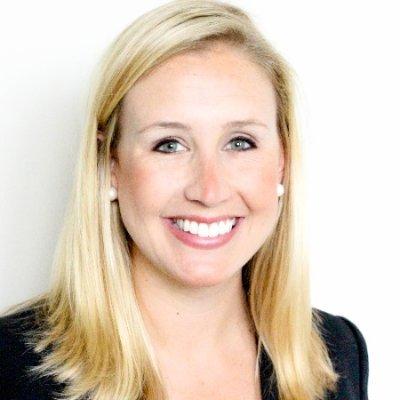 Kim Kristoff
Director, Business Development, Acosta
Kristoff worked to promote employee inclusion and engagement by focusing on corporate values of people and teamwork, and facilitating meetings, organizing events, managing the budget and coordinating operations.
She spearheaded an initiative to help standardize the company's category review templates, so that Acosta can expand to more clients and further increase its return on investment.
Kristoff chairs the Jacksonville Culture Committee, fostering employee engagement and community leadership within the Jacksonville, Fla., office; she's also involved with United Way, Big Brothers/Big Sisters, the Notre Dame Club of Jacksonville and St. Vincent's Shircliff Society.