07/02/2019
2019 Retail Bakery Review: In-Store Bakeries Still Play Vital Role in Grocers' Freshness Image
In an era of keto, Paleo and Zone diets, indulgences found in the in-store bakery department are often eschewed, but that doesn't mean that no one's indulging.
Image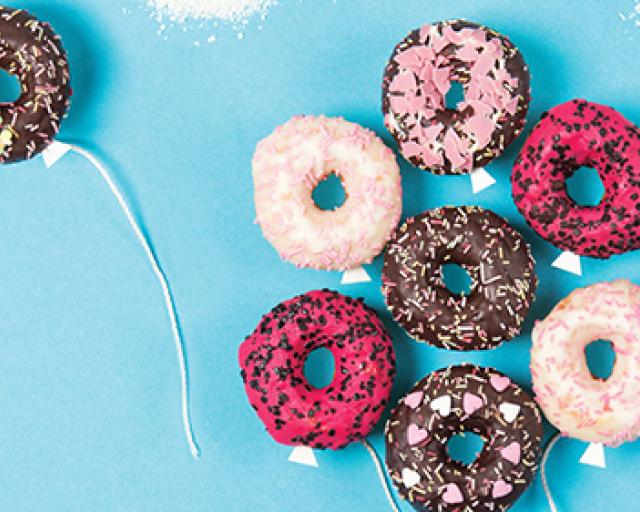 "It seems as much as everybody talks about healthier, when it comes to bakery, it's about treating themselves." —Karri Zwirlein, Tops Markets
Methodology

Progressive Grocer's Retail Bakery Review is based on an online survey of retail grocery leaders in April and May 2019. The respondents encompassed store owners, CEOs, presidents, bakery executives and other supermarket bakery department decision-makers. Of the respondents, about 59 percent were from grocery operations with four or fewer stores, with about 41 percent from chains of greater than four stores.