03/26/2018
Whole Foods Fires Regional Marketing Teams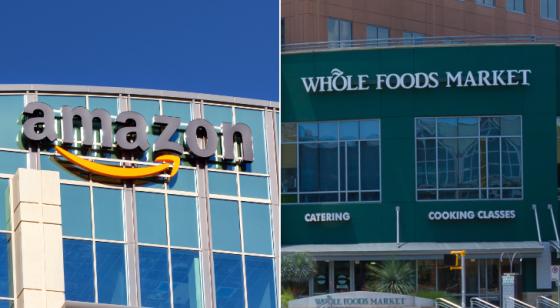 The future of Whole Foods Market appears to have gotten even less local as the Amazon-owned grocery chain laid off its regional marketing staff.
The firings are expected to affect marketers, graphic designers, creative coordinators and store graphic artists in the Austin, Texas-based grocery chain's stores and regional offices, the Seattle Times reported.
Impacted employees reportedly learned of their firing during a conference call late last week, according to a report by Business Insider. Total number of positions affected is not fully known.
"While we continue to grow in many areas, we recently determined a need to better align staffing," Whole Foods spokesperson Robin Kelly said in a statement. "This decision was not made lightly, and we are working closely with impacted team members to help them find new roles within the company."
These layoffs are sure to impact Whole Foods' pre-Amazon practice of tailoring marketing and product offerings for local communities.
A new inventory-management system put in place since last summer's Amazon acquisition reportedly has caused unrest among store teams, and other changes have impaired the banner's relationships with suppliers.
More than a dozen Whole Foods executives and senior managers have left the grocer since the acquisition, some citing differences in corporate culture and a lack of communication as reasons for leaving, The Wall Street Journal reported last week.