Wegmans Chosen by Customers as Easiest Company to Work With
Get great content like this right in your inbox.
Subscribe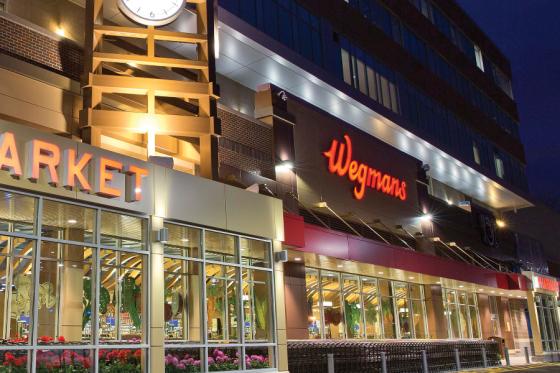 According to the 2018 Temkin Effort Ratings, Rochester, N.Y.-based Wegmans Food Markets is the easiest company for customers to work with, with a 90 percent score, while Lakeland, Fla.-based Publix Super Markets clocked in 88 percent. The top five also included Media, Pa.-based convenience store retailer Wawa Food Markets, with 89 percent.
Now in their eighth year, the effort ratings evaluate the customer experience of 318 companies across 20 industries, since, according to Waban, Mass.-based Temkin Group, effort represents a key factor in how customers view their interactions with an organization, along with success and emotion. The effort metric shows the degree to which customers view companies as either easy­ or hard to work with.
"Every company should make it a priority to be as easy as possible to work with," noted Temkin Group Managing Partner Bruce Temkin. "Unfortunately, there are many companies — and even entire industries — that completely miss the mark." The industries that declined the most from the previous year were auto dealers and utilities, and health plans and TV/internet service providers earned, on average, poor scores (below 60 percent).
By contrast, on average, supermarkets, fast-food chains, and retailers garnered "excellent" ratings (above 80 percent).
Other food retailers to do well in the effort component of the ratings included H-E-B, Dollar Tree, Trader Joe's, Family Dollar and Save-A-Lot (all 87 percent); ShopRite and Hy-Vee (both 86 percent).
Other metrics measured by Temkin include consumers' trust in companies, and their impressions of the business' overall customer service. Wegmans and San Antonio-based H-E-B came out on top in both of those ratings.
The Temkin Experience Ratings, including the Temkin Effort Ratings, are available at the Temkin Ratings website.