Walgreen Exec to Help Lead NEW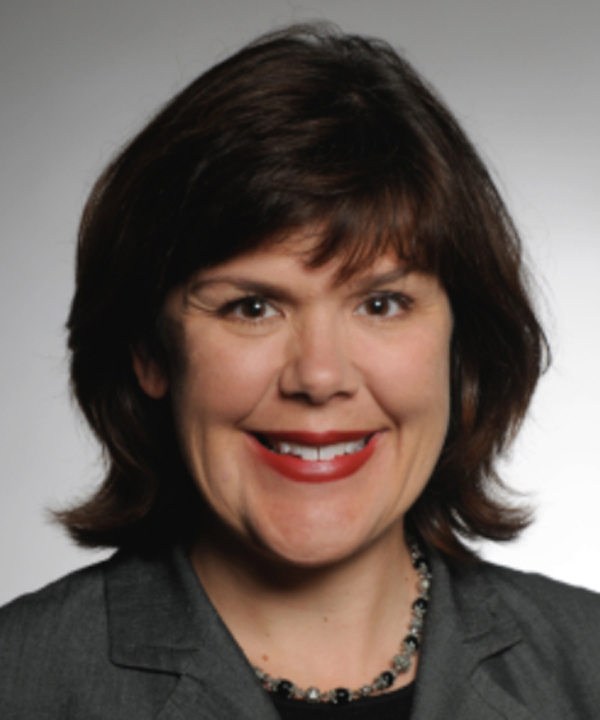 Catherine Lindner, VP of retail marketing for Deerfield, Ill.-based Walgreen Co., has been named vice chair of the Network of Executive Women.
Under NEW's bylaws, Lindner (pictured) will assume the post of board chair when the term of the current board chair – Michelle Gloeckler, senior VP-home at Walmart US — expires in October.
Outgoing vice chair Julie Hamilton, executive assistant to the chairman and CEO of the Coca-Cola Co., will become an at-large member of the Network's board. Lindner's role as marketing chair on NEW's executive committee will be taken by NEW board member Annie Zipfel, VP of owned brands and packaging for Target Corp.
"Catherine will continue to help NEW meet the needs of our members, and is especially able to represent the needs of our retail members," said Joan Toth, NEW president and CEO. "Annie will focus of refining NEW's brand positioning and the Network's social media outreach efforts."
Toth saluted Hamilton's long record of service to NEW. "Julie has helped with NEW's global outreach and will continue to be a resource for NEW's expansion globally and domestically," she said. "We are thrilled to have such accomplished women dedicated to the Network and its mission. Their efforts and ongoing commitment are a testament to – and example of – the great importance of gender diversity to the success of the CPG/retail industry."
Lindner helped form NEW Chicago and has been the lead on the NEW 2020 project, the Network's strategic research and planning process designed to define its focus for the next decade. At Walgreens, she is responsible for the marketing strategy, planning and execution of the company's $22 billion retail business. Zipfel is responsible for creating and executing strategy for Target Owned Brands with $15 billion in annual sales.