Vogel to Lead Procurement at Topco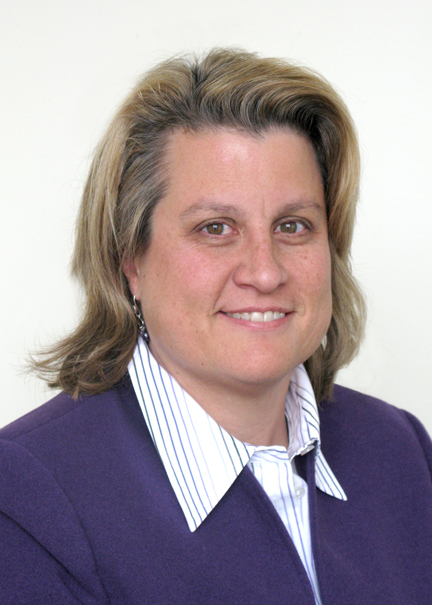 Robin Vogel has joined Topco Associates as senior vice president for center store procurement, responsible for procurement and logistics departments, as well as Topco's global direct sourcing program.
Vogel will report to Frank Muschetto, Topco's EVP and chief procurement officer. "Robin is a great addition to the Topco leadership team," Muschetto said. "Her breadth of experience and proven capabilities will enhance our ongoing efforts to enable Topco's membership to realize a sustainable competitive advantage."
Most recently, Vogel was with Sara Lee Corp. in Chicago, where she served as the company's VP of procurement operations since 2005. Vogel began her career with Nestlé Foods Corp., working in various supply chain and marketing roles.
Vogel holds a master's degree in business administration from Northwestern University and a bachelor's degree in industrial and management engineering from Rensselaer Polytechnic Institute.
Skokie, Ill.-based Topco Associates LLC is a $10.6 billion, privately held company that provides aggregation, innovation and knowledge management solutions for leading food industry member-owners and customers.