Toufayan Gets Schooled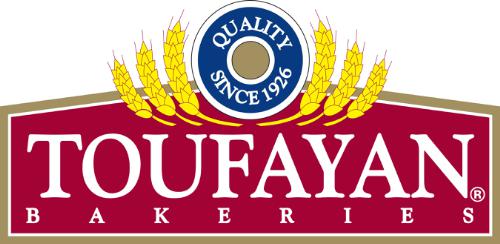 Family-run Toufayan Bakeries has formed a partnership with HealthCorps, nonprofit organization founded in 2003 by heart surgeon and TV host Dr. Mehmet Oz and his wife, Lisa, to teach children about proper nutrition, exercise and mental resiliency. Under the partnership, Toufayan and other better-for-you lunch options will be featured in multiple HealthCorps in-school and community activities.
"We whole-heartedly support HealthCorps' mission to shape a newer, healthier generation," said Karen Toufayan, VP sales and marketing at Ridgefield, N.J.-based Toufayan, which has bakeries in Orlando and Plant City, Fla. "As a family business, helping families find nutritious, delicious ways to enjoy food together, at home and on the go is an inspiration to us every day."
Helping Kids Eat Right
New York-based HealthCorps places recent college graduates in high schools in high-need areas across the United States to educate students in health and wellness. The organization will showcase Toufayan products in several programs, including its "Teen Battle Chef" competitions, its annual gala and two flagship "Highway to Health" health festivals in New York and Sacramento.
Toufayan makes more than 100 varieties of baked goods such as pita, wraps, bagels and flatbreads, many of which are whole grain, gluten-free, and "smart" options. www.toufayan.com